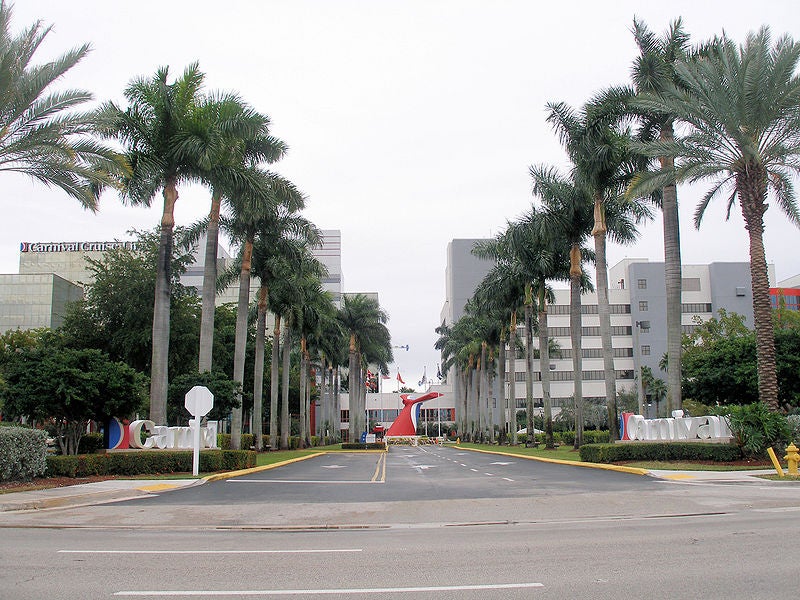 Carnival Corporation CEO Arnold Donald said that cruise trips might first resume in China as the Covid-19 pandemic subsides.
China has lifted the lockdown in some parts of the country as the number of new Covid-19 cases decrease.
Donald said that China might be the first country to start sailing operations as many communities have resumed their businesses.
Donald added: "Because of that and that alone, it is possible that China could be one of the first markets where cruise can be renewed.
"There are other issues, though, not the least of which is where the cruise is going to go."
China was a vital source of business for Carnival and the company planned to base approximately 5% of its fleet in China by this year.
Cruise lines have been affected by the Covid-19 pandemic due to many outbreaks on different cruise ships.
Carnival Corporation owns nine cruise lines, Carnival Cruise Line, Princess Cruises, Holland America Line, P&O Cruises (Australia), Seabourn, Costa Cruises, AIDA Cruises, P&O Cruises (UK) and Cunard.
Earlier this month, Carnival Corporation announced plans to raise $6bn from senior secured notes and senior convertible notes amid the pandemic.
The Public Investment Fund, the sovereign wealth fund of Saudi Arabia, bought an 8.2% stake in Carnival Corporation.
Princess Cruises ships, Diamond Princess, Grand Princess, Ruby Princess and Coral Princess have reported confirmed cases on board and after disembarkation.
Australia has launched a criminal investigation into the Ruby Princess cruise ship.