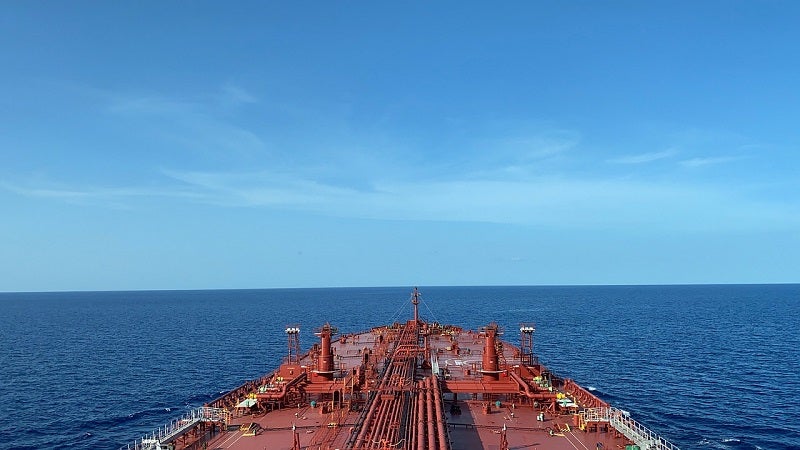 Chinese leasing firm China Development Bank Financial Leasing (CDB Leasing) has agreed to purchase nine vessels from Danish shipping company Torm for $172m.
Torm will sell nine petrochemical tankers, built from 2010 to 2012.
These ships will be leased back to Torm, with the lease period anticipated to be between eight and ten years, depending on the ships.
There will also be a buyout opportunity after three years.
The price for the deal will be paid in US dollars through CDB Leasing's own funds and/or commercial bank loans.
Vendors involved in the transaction include Torm Singapore and Vesselco 10, both managed by Torm.
The consideration is projected to be completed between Q4 2021 and Q1 2022.
Details in connection with the delivery of the ships have not been revealed.
As of now, Torm owns and manages a fleet of roughly 80 product tankers.
Additionally, CDB Leasing agreed to acquire five medium-range (MR) tankers from Switzerland-based commodity trading company Trafigura in a deal valued at $140m.
This acquisition will be funded from the company's own reserves, along with the possibility to be combined with commercial loans.
Delivery dates for the five unnamed vessels were not disclosed.
Through these purchases, CDB Leasing intends to expand its market share in the shipping sector, which is said to be in accordance with the company's business development plan.
In October, Trafigura announced that it would invest in large scale low-carbon ammonia production plants.