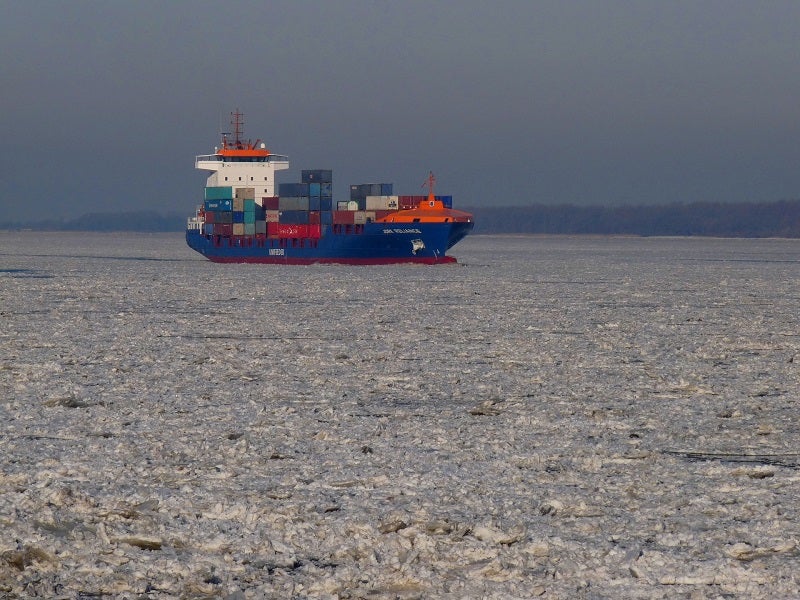 Swiss commodity trading company Trafigura has reportedly revealed plans to invest in large scale low-carbon ammonia production plants.
Trafigura chief executive Jeremy Weir told Reuters that the aim of the initiative is to reduce emissions as well as provide an energy source to power vessels.
The use of vessels to transport commodities is the main contributor to marine greenhouse gas (GHG) emissions at the company.
In 2020, up to the end of September, Trafigura recorded 8.88 million tonnes of CO₂ emissions from shipping, accounting for 58% of the total.
Without providing any details on whether it will produce green and blue ammonia, Weir said that the project 'will help decarbonise the shipping industry'.
Green ammonia is produced by utilising heat from renewable energy to combine hydrogen, made from water electrolysis, and nitrogen.
On the other hand, blue ammonia is generated from natural gas and nitrogen, which produces carbon dioxide as a by-product.
In an interview for LME Week in London, Weir told the news agency: "Our gross margins for moving commodities from A to B are around 3%. We can't use ammonia if others aren't, it doesn't work from the competition aspect."
Earlier this year, Trafigura co-sponsored the development of the MAN Energy Solutions ammonia-fuelled engine for maritime vessels.
The engine is anticipated to be available commercially for large ocean-going vessels by 2024.
Recently, Horisont Energi signed a memorandum of understanding to work in partnership with Koole Terminals on the development of an ammonia terminal and storage centre at the Port of Rotterdam.