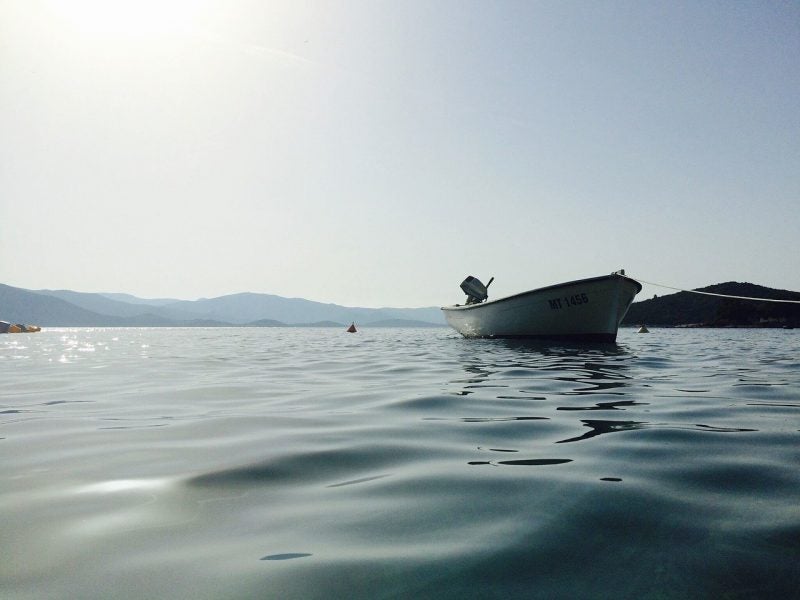 Japan-based classification society ClassNK has granted an approval in principle (AIP) to the concept design of an autonomous ship framework.
The AIP was awarded to Nippon Yusen Kabushiki Kaisha (NYK Line) and MTI Co (MTI).
ClassNK participates in different demonstration projects and develops safety standards to support the development and implementation of automated or autonomous operation technologies safely.
In January, the company released its 'Guidelines for Automated/Autonomous Operation of Ships'.
The report summarises the necessities for all stages of conceptual design, design development, installation and maintenance during the operation of the technologies.
ClassNK, NYK Line and MTI checked the safety of system usage conditions and fall-back systems, as well as the autonomous ship framework development.
AIP was awarded after confirming the framework's feasibility with the safety evaluation while adhering to the above guidelines.
In a statement, ClassNK said: "The society will continue to improve the environment for the use of automated / autonomous operation technologies by providing standards for advanced initiatives and technological verification."
Last month, ClassNK granted an AIP to the concept design of a 180,000dwt liquid petroleum gas (LPG) dual-fuelled bulk carrier.
The AIP was given to Imabari Shipbuilding, which developed the bulk carrier in partnership with Mitsubishi Shipbuilding.
In January, ClassNK amended its rules and guidance for the survey and construction of steel ships.
Following feedback from damage investigations, ClassNK made amendments to the welding for cross-joints subject to high stress, towing winch emergency release systems and arrangement, connection and protection of piping systems.