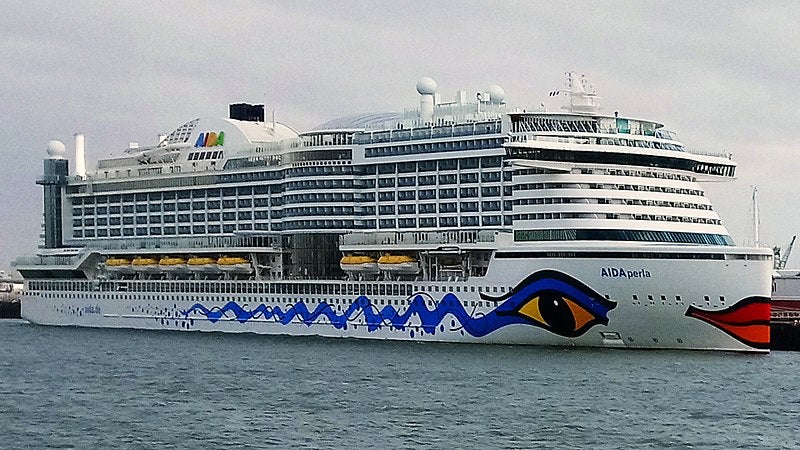 Cruise Lines International Association (CLIA) has announced that the cruise line members have extended the suspension of cruise operations from the US ports until 15 September.
The suspension has been extended due to the ongoing Covid-19 health crisis in the US.
In April, the US Centers for Disease Control and Prevention (CDC) issued a new directive to extend the 'no sail order' for all cruise ships to prevent the spread of Covid-19.
The order is set to expire on 24 July and CLIA hoped that the cruising activity will resume then, but based on the current situation, the association decided that more time is necessary to resume cruise operations in the US.
In a statement, CLIA said: "Although we are confident that future cruises will be healthy and safe and will fully reflect the latest protective measures, we also feel that it is appropriate to err on the side of caution to help ensure the best interests of our passengers and crewmembers.
"We have, therefore, decided to further extend our suspension of operations from the US ports until 15 September. The additional time will also allow us to consult with the CDC on measures that will be appropriate for the eventual resumption of cruise operations."
Member cruise lines of CLIA will evaluate the Covid-19 situation and make decisions regarding the further extension.
Earlier this month, AIDA Cruises announced that it will suspend all cruise calls to the US and Canada amid the pandemic.