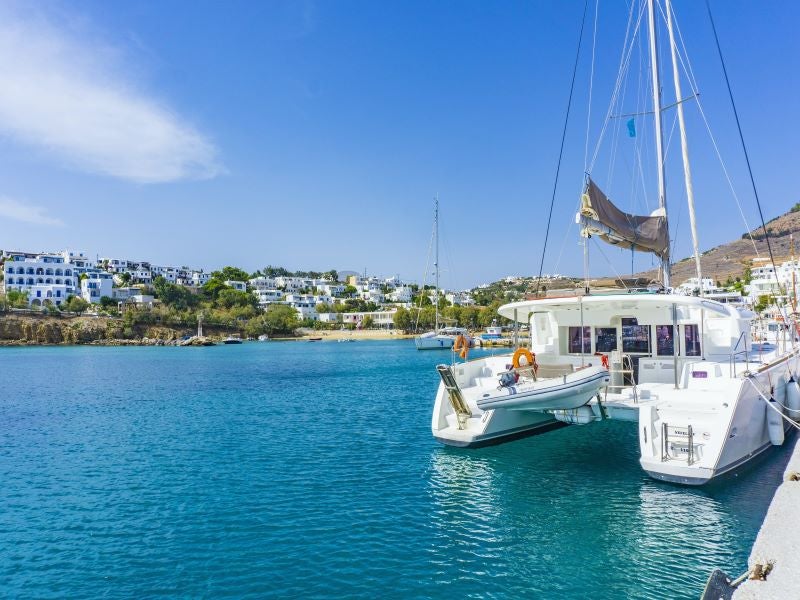 Cochin Shipyard (CSL) has entered a memorandum of understanding (MoU) with the Inland Waterways Authority of India (IWAI) for the construction of a hydrogen fuel cell catamaran vessel.
Under the agreement, CSL will build the country's first hydrogen fuel cell catamaran vessel for operation in Varanasi in the Indian state of Uttar Pradesh.
The air-conditioned hydrogen fuel cell catamaran vessel will accommodate around 100 passengers.
Following trial runs in Kochi, the new vessel will be launched for operations at Varanasi.
The vessel is anticipated to help reduce carbon dioxide emissions by 250 metric tons a year, as well as cut down the use of fossil fuels in the national waterways.
The shipyard also signed an MoU to build six electric catamaran vessels for Uttar Pradesh and two for Guwahati, Assam.
Designed for short-distance commutes in riverine waters, the air-conditioned electric hybrid vessels can carry 50 passengers and offer onboard accommodation for the crew.
In June, CSL delivered two autonomous electric barges to Norwegian firm ASKO Maritime.
Integrating Kongsberg Maritime systems, the fully electric, 67m-long barges also feature a battery with a capacity of 1,846kWh. Each vessel can ship 16 fully loaded standard EU trailers at once.