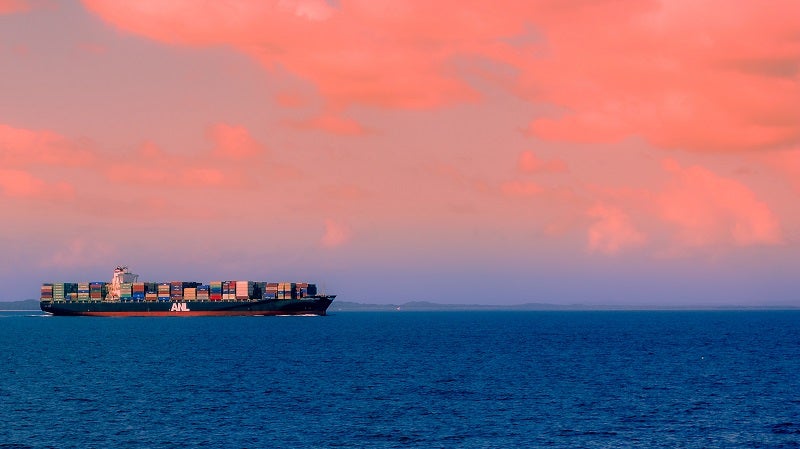 Swedish company Alfa Laval has secured the first marine approval from the American Bureau of Shipping (ABS) to operate boilers on methanol.
The approval in principle (AiP) was granted on the basis of solution testing at the Alfa Laval Test and Training Centre.
Since the beginning of this year, the company has been testing boiler operations with methanol at its facility, where engine combustion trials with methanol are also in progress.
The trials were performed by utilising a pressure-atomising MultiFlame burner on an Alfa Laval Aalborg OS-TCi boiler, along with a methanol valve unit (MVU) developed by Alfa Laval to fulfil the ABS class requirements.
Both pure methanol and a methanol-water mixture were used during the initial testing to demonstrate that methanol is easy to ignite and generates very low emissions.
Following some adaptations, a solution was reached with a boiler of a given dimension that could release the same amount of steam irrespective of the fuel used.
Now, the Swedish firm will work to carry out a pilot installation on an oceangoing ship.
The conclusions drawn from this field testing will contribute to modifying the methanol boiler solution and developing a commercial design.
Alfa Laval marine division energy systems technology development vice-president Lars Skytte Jørgensen said: "Alfa Laval is looking at the full scope of methanol's influence on board.
"The most natural choice for boilers is to fire them with the vessel's primary fuel, but methanol's low-flashpoint nature and the differences in its energy density require a new approach to the burner and fuel supply systems. It was important for us to develop that approach, and we are proud to have it validated by ABS."
Demand for methanol in shipping has picked up pace in recent times as the industry looks to move to a green future.
Last month, AP Moller-Maersk introduced a green bond to fund the construction of methanol-fuelled vessels.
In October, Proman and Stena collaborated to jointly develop a methanol retrofit solution.