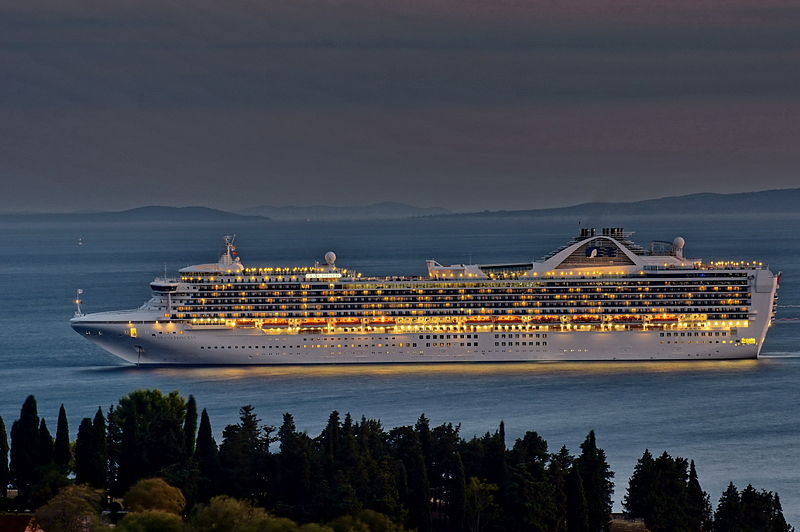 ---
Visit our Covid-19 microsite for the latest coronavirus news, analysis and updates
---
Follow the latest updates of the coronavirus (Covid-19) outbreak on our timeline.
Read about the effect of coronavirus (Covid-19) on cruise ships.
---
Princess Cruises has announced that the crew on board the Grand Princess cruise ship will be allowed to disembark and will be repatriated using charter flights.
The plan for repatriation was announced by the US Department of State, the US Department of Health and Human Services (HHS), the US Centers for Disease Control and Prevention (CDC), the State of California, the City of Oakland, and the Port of San Francisco.
Last week, Grand Princess docked in Port of Oakland in California, US, after staying off the coast for four days due to a number of passengers contracting Covid-19.
The cruise line operator said that it will cover the cost of ground transportation and charter flights.
The crew will undergo health screenings similar to those carried out for disembarking passengers that will be monitored by the CDC and HHS.
If the crew members get ill for any reason or show symptoms of Covid-19, they will not be permitted to embark the charter flight.
In addition, the crew members who cannot fly due to the absence of a charter flight and are asymptomatic will be quarantined on the ship.
People with the need for care will be transferred to land-based medical facilities or HHS alternative care sites.
In a statement, Princess Cruises said: "This repatriation process has been extremely challenging due to the dynamic nature of the expanding and evolving air travel restrictions throughout the world.
"Princess Cruises appreciates the cooperation of the federal agencies along with state and local resources who have helped facilitate the disembarkation of crew members for humanitarian reasons and provide appropriate care under HHS and CDC health authority guidelines."
Last month, the Japanese Ministry of Health, Labour and Welfare said that the number of confirmed Covid-19 cases on the Diamond Princess has increased to 705.