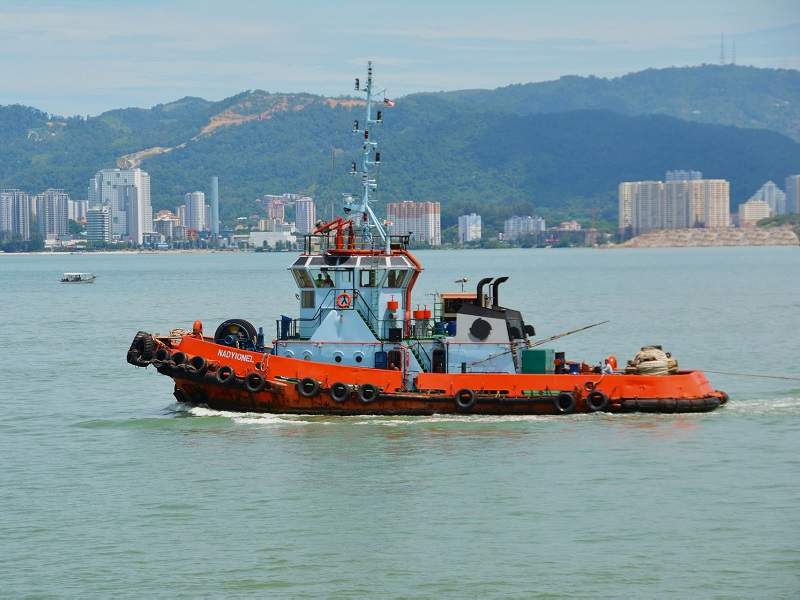 Turkish ship designer and builder Navtek Naval Technologies has selected Corvus Energy to provide its Corvus Orca energy storage system (EES) for the world's first battery-powered, all-electric tugboat.
A subsidiary company of TK Tuzla Shipyard, Navtek is to deliver the NV-712 ZeeTUG, or Zero Emissions Electric Tug, at the beginning of 2019 to GISAS Shipbuilding Industry to operate mainly in Istanbul harbour.
Navtek vice chairman of the board Orkun Özek said: "The tug is small and will work in a very narrow and tight environment, which is why we opted for a fully electric, battery-powered propulsion system rather than a hybrid solution."
With an energy storage capacity of 1500KWh, the Corvus EES battery will supply power to two Siemens propulsion motors, driving the conventional propulsion system through ABB thrusters and drive systems. The systems will be integrated by Turkey's BMA Technology.
BMA Technology R&D manager Akın Artun said: "As a leading electric system integrator, BMA Technology is constantly looking for more efficient and innovative solutions. Corvus is a reliable partner and we are looking forward to cooperating on the ZeeTUG project."
Navtek general manager Ferhat Acuner said: "We selected Corvus because of their extensive expertise and track record with tugs and all-electric workboats. We are confident in their ability to deliver a first-class solution for our newest battery-powered tug design and look forward to working with the team at Corvus."
With headquarters in Canada and Norway, Corvus provides high power energy storage in the form of modular lithium ion battery systems. As demand for battery-powered vessels continues to grow, the company recently decided to expand and build new facilities in Canada and Norway in a bid to improve its battery production capacity.
Corvus Energy director of sales & key account Roger Rosvold said: "Corvus has supplied battery ESSs for numerous hybrid tugs, and we are excited to have been selected for the industry's first all-electric tug. With ever more stringent emissions controls in harbours and coastal shipping routes, we expect interest in battery-powered operation of a wide variety of marine vessels to grow significantly."