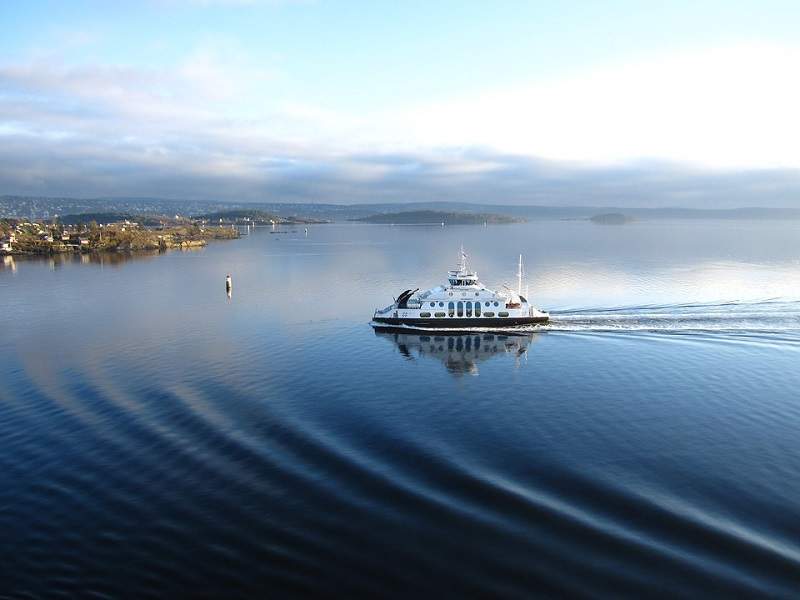 Norwegian Electric System (NES) has selected high-power energy storage provider Corvus Energy to supply lithium ion battery-based energy storage systems (ESS) for two all-electric ferries built by Havyard and belonging to Norwegian ferry operator Fjord1.
The Canadian company already provides ESSs to three similar ferries owned by Fjord1 that will operate on the Hareid-Sulesund route in Norway, while the new additions will be used on the Magerholm-Sykkylven route.
As part of the move, all five ferries, which are 111m long and can carry 120 cars, will be equipped with a 2.9 MWh Corvus Orca Energy ESS. These will be delivered in 2019 and will be used to supply electrical power to the ferries' NES all-electric power and propulsion systems.
The move comes following increased demand for ships to switch from diesel propulsion to more sustainable fuel alternatives, as concerns about the impact of shipping emissions on the environment grow.
Norway is one of the pioneering states for all-electric, battery-powered ferries, which are a substantial part of the country's transportation infrastructure. Figures show that Fjord1 ferries and passenger boats transported 10.5 million vehicles in 2014 alone.
NES vice president of sales Stein Ruben Larsen said: "Fjord1 continues to forge a very progressive path towards environmentally sustainable operations with these additional all-electric ferries.
"The proven reliability, safety and performance of the air-cooled Orca ESS was important in awarding this contract to Corvus Energy."
Corvus Energy first started providing energy storage for Fjord1 ferries in November 2017, with plans to deliver the products by the end of 2018.
Corvus Energy director of sales and key account Roger Rosvold said: "Corvus Energy is honoured to once again be selected to provide Orca Energy Storage Systems for Fjord1 ferries.
"NES are skilled and experienced electrical system integrators, and our close partnership with them in designing and delivering these innovative solutions is key to accelerating the adoption of energy storage systems."