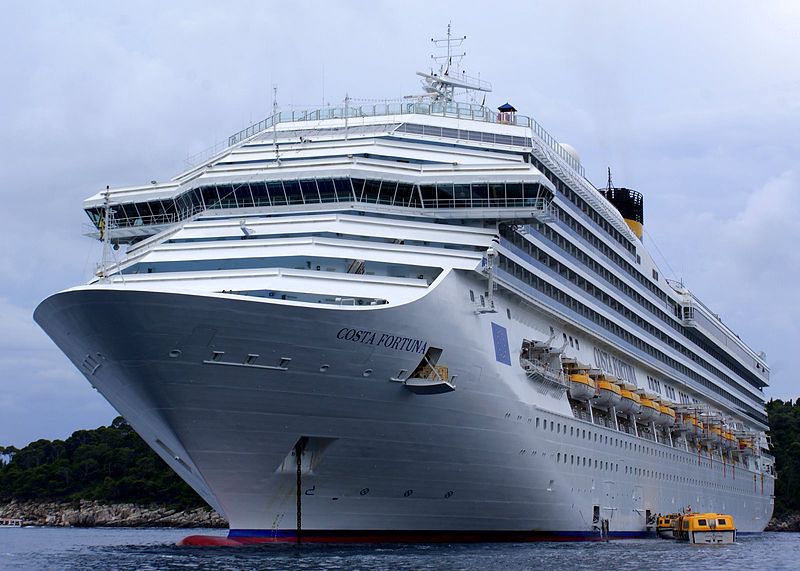 ---
Visit our Covid-19 microsite for the latest coronavirus news, analysis and updates
---
Follow the latest updates of the coronavirus (Covid-19) outbreak on our timeline.
Read about the effect of coronavirus (Covid-19) on cruise ships.
---
Italian cruise company Costa Crociere has changed the itineraries of the ships that will dock at Italian ports, following Italy's lockdown that was announced to limit the spread of Covid-19.
Prime Minister Giuseppe Conte has announced the lockdown on 9 March. Italy has reported 10,149 confirmed cases with 631 deaths.
Costa Crociere president Neil Palomba said: "As an Italian company and the only cruise operator flying the Italian flag, we are committed to guaranteeing compliance with the regulations and support to the Italian authorities and the community in this extraordinary effort to face the current situation of emergency."
The ongoing cruises will call at ports in Italy for the only disembarkation. No new excursions or embarkations will be allowed.
Guests are being informed and will receive future cruise credit to allow them to experience the cruise at a later date.
To ensure the safety of passengers and crew, the company said that its ships guarantee the highest level of sanitation and hygiene.
Additionally, since the start of the Covid-19 outbreak, Costa Crociere has implemented strict health screenings during embarkation.
Costa Crociere's ship Costa Fortuna that is docked in Singapore has cancelled its next two cruises due to 'restrictive measures' adopted by ports.
The ship was previously denied permissions to dock in Malaysia and Thailand, after which it headed to Singapore where it was allowed to dock. The disembarkation process of all 1,631 passengers on the cruise ship took 14 hours.
Earlier this week, Grand Princess docked in Port of Oakland in California, US, after staying off the coast for four days due to several passengers contracting Covid-19.
The epidemic has so far killed over 4,200 and infected more than 119,000 people around the world.