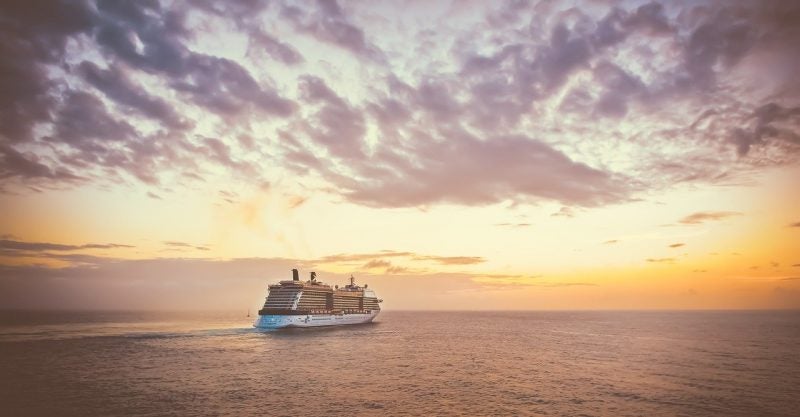 The remaining crew on the coronavirus (Covid19)-infected Greg Mortimer ship have disembarked in Uruguay.
The ship was carrying 60 crew members, of which 36 were confirmed to have Covid-19.
Last month, Uruguay repatriated the remaining 15 passengers who were stranded on Greg Mortimer ship.
Two crew members who were seriously sick with coronavirus were hospitalised. One Philippine crew member died, while the other crew member from Poland was repatriated.
The passengers who tested positive were sent to a hotel in Montevideo to undergo quarantine, while the other crew members were sent to a separate hotel.
Uruguay Foreign Minister Ernesto Talvi said that none of the infected crew members exhibited symptoms of Covid-19. The ship will be completely disinfected.
Talvi said: "If we do not remove them, they will not heal. We took the decision to disembark them, taking all health measures for the citizenry."
The crew cannot leave the rooms and will undergo health checks each day. People who do not show any symptoms and test negative after two weeks will be permitted to leave the country.
However, 20 crew members who tested negative are still on board the ship as they are considered to be necessary for the ship safety.
In the next two to three weeks, if they test negative, the ship will be permitted to sail to Las Palmas, Spain.
Last month, the ship was docked near the coast of Uruguay and reported 128 confirmed cases of Covid-19 on board, including passengers and crew. The ship was carrying 217 people on board.
The ship was near Montevideo since 27 March and was permitted to dock on 10 April.