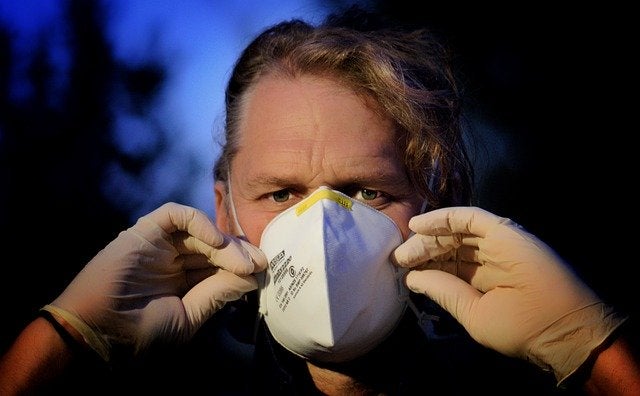 ---
Visit our Covid-19 microsite for the latest coronavirus news, analysis and updates
---
Follow the latest updates of the coronavirus (Covid-19) outbreak on our timeline.
Read about the effect of coronavirus (Covid-19) on cruise ships.
---
16,076 crew members and passengers on board ships from China and other coronavirus (Covid-19)-affected countries have been screened and denied permission to disembark at Indian ports as a precaution.
A shipping ministry official said that required assistance and facilities are being provided to the passengers and crew, according to the World Health Organization (WHO) guidelines.
The official said: "As many as 452 ships with cargo and 16,076 crew and passengers have arrived at Indian ports so far from China or with travel history to countries affected by the coronavirus.
"As a precautionary measure, we have not allowed the passengers and crew to disembark but the ships have been allowed to anchor at designated places. The cargo has been brought in with all precautions. No shore pass is being issued to the crew / seafarers with travel history from the infected countries."
Following the WHO guidelines, everyone on board the ships has undergone a health scan.
In addition, a crew member who had developed a fever on board Chemstar Stellar at Paradip port has been evacuated with his wife and taken to the SCB Medical College in Cuttack, India, for further tests.
The vessel departed from Zapu, China, on 10 February and arrived at Paradip on 1 March.
On 4 March, Covid-19 death toll has increased to more than 3,200. The number of confirmed cases has increased to 95,000 with 80,270 cases in mainland China.