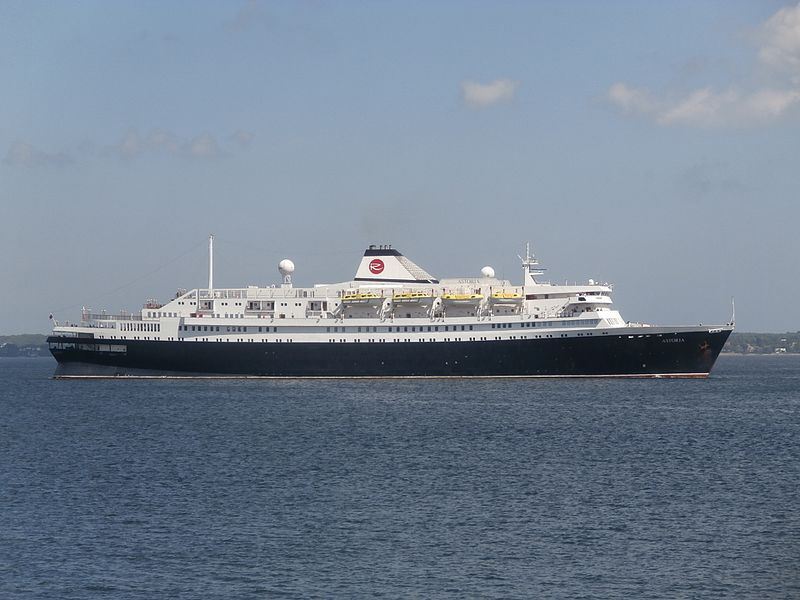 UK passenger shipping company Cruise & Maritime Voyages (CMV) has gone into administration.
Additionally, TransOcean Tours owned by CMV has also gone into administration in Germany.
Last week, the company carried out rescue financing talks, which did not materialise.
The scheduled voyages on the ships of CMV and TransOcean have been cancelled.
The company posted a message on its website, which reads: "We are sorry to inform you that South Quay Travel Limited ('SQTL') – which traded under the name Cruise & Maritime Voyages – was placed into administration on 20 July 2020.
"Paul Williams, Phil Dakin and Edward Bines of Duff & Phelps Ltd were appointed joint administrators of SQTL. At present, the administrators are evaluating SQTL's financial position."
CMV is the third cruise company that has gone out of business, following Swedish Birka Cruises and Spain's Pullmantur Cruises, amid the Covid-19 pandemic.
In June, Royal Caribbean Group (RCL) and Cruises Investment Holding announced that they have filed for Pullmantur Cruises joint venture reorganisation. It was carried out according to the Spanish insolvency laws.
Cruise ship operators have been the most affected due to the health crisis, which led to travel restrictions and health concerns.
Earlier this month, the International Transport Workers' Federation (ITF) announced that it is helping the repatriation of seafarers who are on six vessels operated by CMV.
Last month, the UK Maritime and Coastguard Agency (MCA) announced that it has detained five ships over crew welfare concerns.
Astoria, Astor, Colombus and Vasco de Gama ships are at Tillbury, while Marco Polo is docked at Bristol.
The MCA surveyors discovered many Seafarers Employment Agreements that were expired and invalid, late payment of wages and crew members who were onboard for over 12 months.