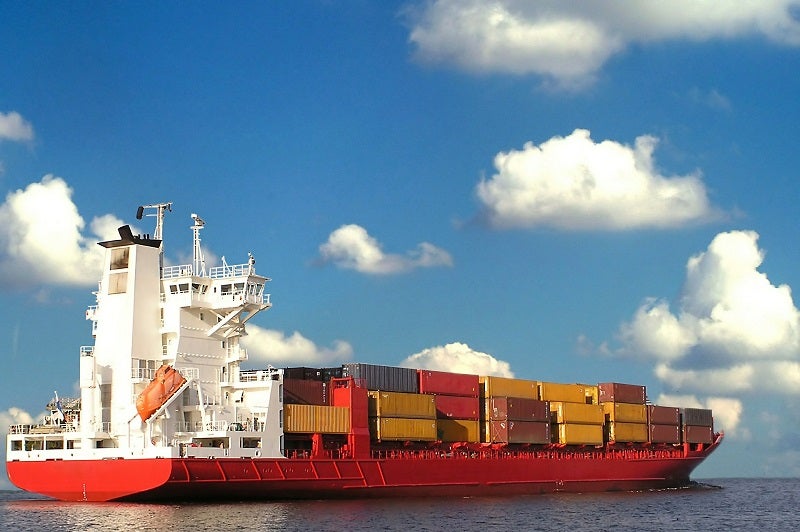 Singapore's DBS and partners have concluded the country's first live bunker delivery financing pilot transaction.
The pilot transaction was completed in collaboration with TFG Marine, Ocean Network Express (ONE) and Ascenz, with support from the Maritime and Port Authority of Singapore (MPA).
As part of the project, ONE and Ascenz offered the underlying technology for the digitalisation of the bunker delivery note (BDN).
A BDN is used as the primary method in bunker trade. It records the quantity delivered to a customer and gathers information required to document product quantity.
The pilot transaction demonstrated that clients will now be able to receive financing for their underlying trade in less than two hours.
As a result, they will be able to manage their cashflows, as well as secure working capital sooner.
The digital BDN will also help in eliminating the risk of fraud in the bunker sector.
In a statement, DBS said: "With the digitalisation of the BDN, this risk is mitigated as counterparties are now able to ascertain the trade data at source. This is done by leveraging the Mass Flow Meter (MFM) system for bunkering electronically.
"This helps to provide greater transparency and certainty to participants in the bunker trade supply chain ecosystem."
Last year, DBS and MPA signed a joint agreement to push the digitalisation of financial services as well as payments across the country's maritime industry.
As agreed, the companies will work together in the areas of organising and enabling payment transactions between the users of maritime services and digitalising auxiliary documents for financing.
They will also support the innovation and development of potential new financial solutions through the ecosystem of startups.
Under the upcoming phase of development, the business entities are aiming to merge the use of digital BDNs with SGTraDex after the digital utility becomes operational next year.
DBS further added: "Developed by public and private sector partners led by the Alliance for Action (AfA) on Supply Chain Digitalisation, SGTraDex is a common data infrastructure launched in July 2021 to facilitate trusted and secure data sharing across supply chains."
In April, MPA signed two agreements to advance decarbonisation efforts in the maritime industry, one of which includes the launch of a $90m (S$120m) fund for this purpose.