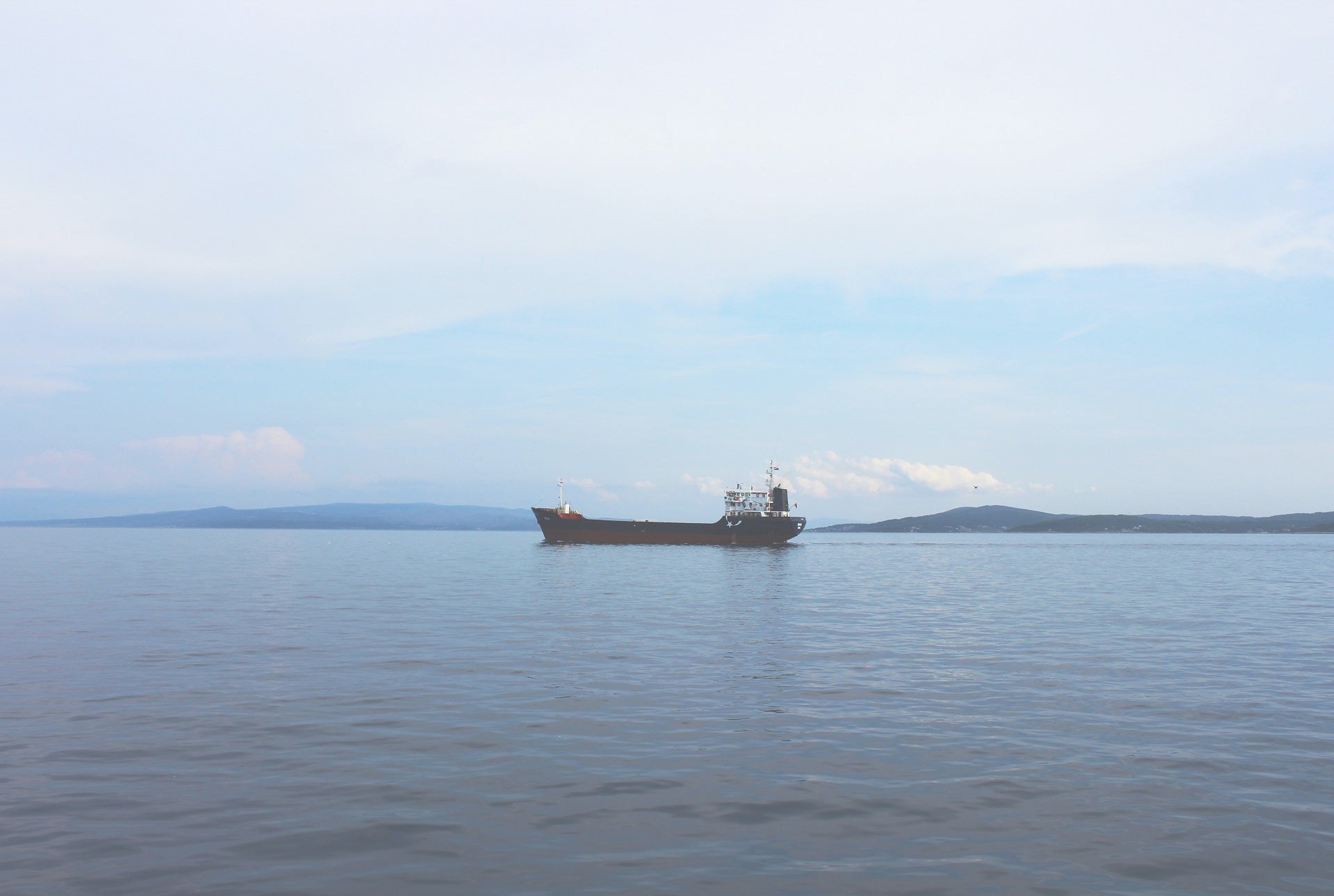 Classification society DNV has granted approval in principle (AiP) to South Korea-based shipbuilder Samsung Heavy Industries (SHI) for its fuel cell-powered liquefied natural gas (LNG) carrier design.
SHI claims that this will be the world's first large cargo vessel powered by solid oxide fuel cells (SOFCs) operating on LNG.
The company developed the SOFC-powered ship design in partnership with US-based Bloom Energy.
SHI will now commence work associated with the commercialisation of the vessel.
Furthermore, the company is planning to carry out demonstration trials at a testing centre in its Geoje shipyard before starting any marketing activities.
The new vessel design has replaced equipment that operates using oil, including marine propulsion engines and internal combustion engines, with SOFC.
According to the shipbuilder, this new vessel will minimise greenhouse gas emissions, as well as the generation of sulphur and nitrogen oxides.
This is said to contribute to its plans for achieving the 50% emissions reduction goal set by International Maritime Organisation (IMO).
SHI technology development head Jeong Ho-hyun said that the vessel is a 'new concept' and will cut down noise pollution as well as the cost of maintenance.
Last July, SHI and Bloom Energy signed a joint development agreement for the development of a fuel cell.
In September 2019, SHI partnered with Bloom Energy to design and build ships powered by SOFC technology.
For developing a fuel cell-powered ship design for Aframax crude oil tankers (COTs), SHI and Bloom Energy secured AiP from DNV.
Last month, SHI partnered with Korea Atomic Energy Research Institute for the development of nuclear power technology for use in ships.