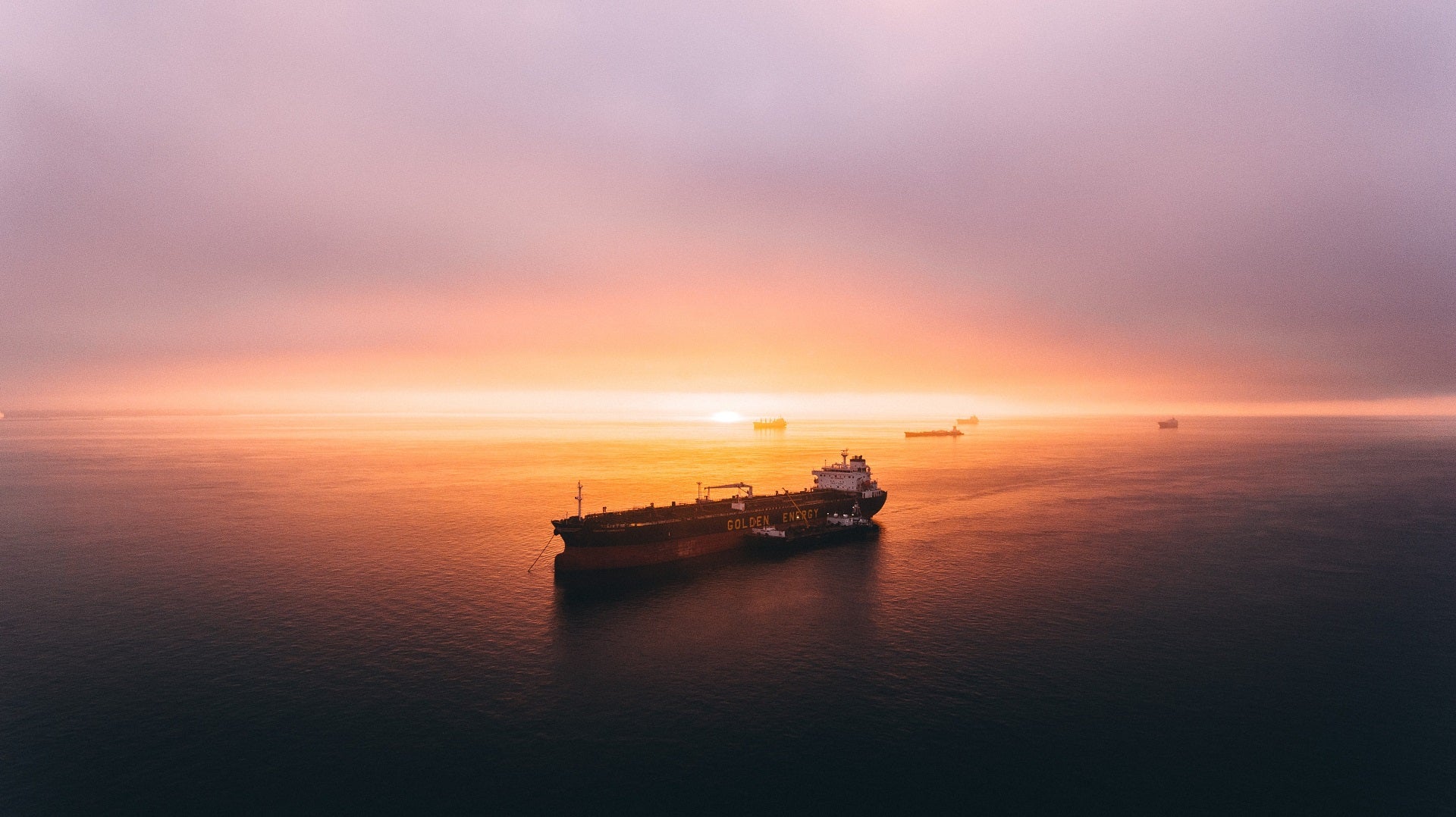 Doosan Fuel Cell has teamed up with Korea Shipbuilding and Marine Engineering (KSOE) for the development of an eco-friendly fuel cell for vessels.
The two firms have signed an MoU to work jointly on the development of a megawatt (MW)-class solid oxide fuel cell (SOFC) system, reported Business Korea.
KSOE will be responsible for the complete system control technology, along with the fuel cell layout design.
Doosan Fuel Cell will focus on the system control technologies, as well as the design, production, and stability analysis of the fuel cell system.
The vessel fuel cells produce power using hydrogen and liquefied natural gas (LNG).
Compared with traditional ship engines, fuel cells can bolster power generation efficiency by more than 40% and reduce pollutants and greenhouse gas emissions.
In October last year, Doosan Fuel Cell started working on the development of SOFC.
The company has planned to commence its mass production in 2024.
Recently, KSOE secured contracts from four shipping firms in Europe, Africa and Oceania for the construction of ten vessels.
The total value of the contracts was approximately $724m (KRW823bn).
The ten vessels included four very large crude-oil carriers (VLCCs), three 91,000m³ LPG carriers, two 50,000t petroleum carriers (PCs), and one 40,000m³ LPG carrier.