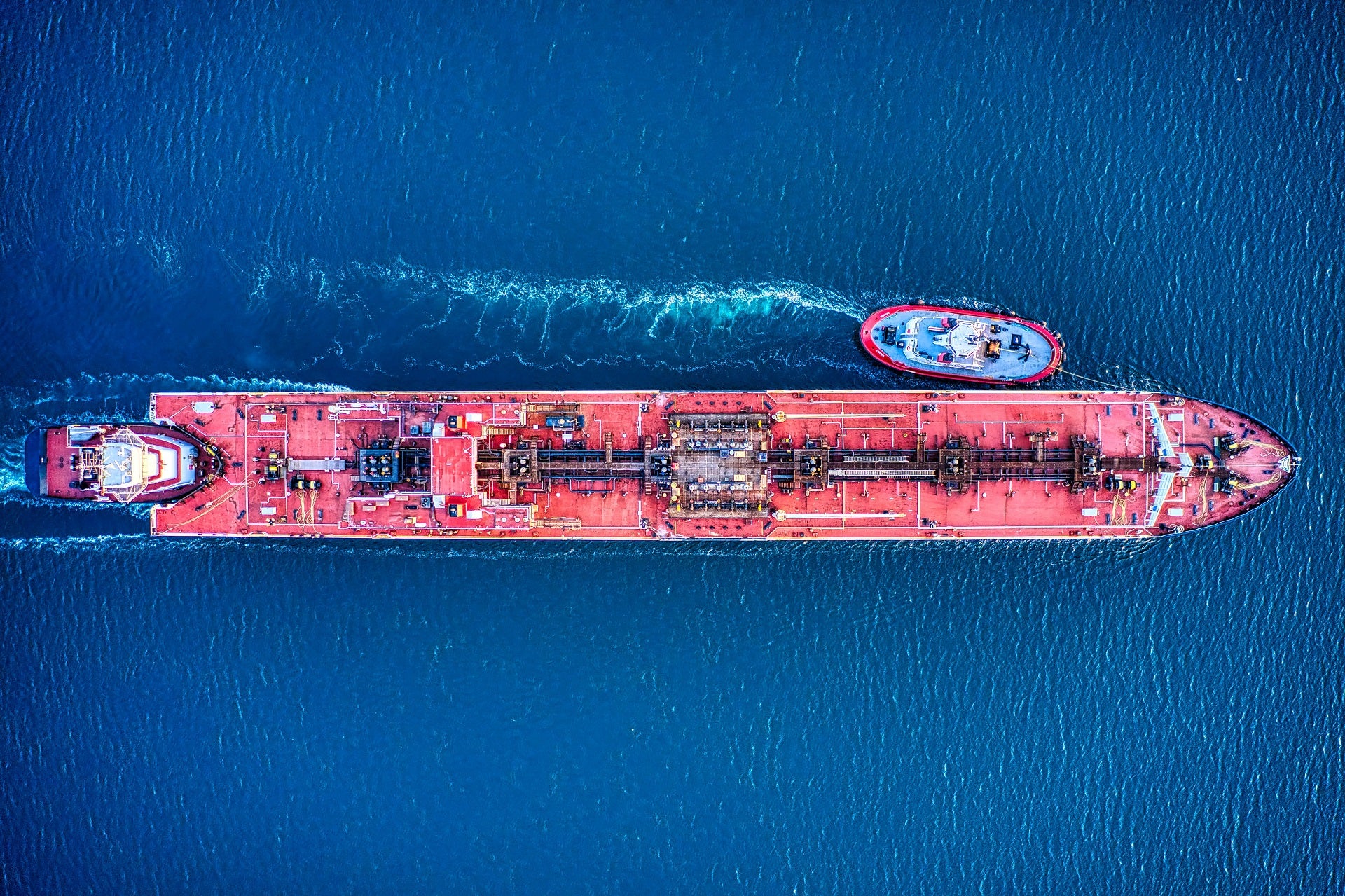 Korea Shipbuilding and Offshore Engineering (KSOE) has secured contracts from four shipping firms in Europe, Africa, and Oceania for the construction of ten vessels.
The total value of the contracts is approximately $724m (KRW823bn), reported Business Korea.
The ten vessels comprise four very large crude-oil carriers (VLCCs), three 91,000m³ LPG carriers, two 50,000t petroleum carriers (PCs), and one 40,000m³ LPG carrier.
The LPG vessels will be built at Hyundai Samho Heavy Industries in Yeongam, while the crude oil carriers at Hyundai Heavy Industries in Ulsan.
These ships will be supplied to the clients in a phased manner, starting from the second half of next year.
The mid-sized LPG carriers will be built at the Hyundai Mipo Dockyard in Ulsan and the PCs at Hyundai Vietnam Shipbuilding.
These vessels are scheduled for delivery between the second half of 2022 and the first half of 2023.
The company stated that the crude oil carriers will be equipped with scrubbers and an exhaust gas reduction device, which will comply with regulations by the International Maritime Organisation (IMO) regarding sulphuric oxide emissions.
The large and medium-sized LPG carriers will also feature LPG dual-fuel engines.
KSOE recently partnered with Korean Register (KR) for developing the world's first hydrogen vessel standard.
Both entities signed a memorandum of understanding (MoU) on establishing safety design regulations in connection with the hydrogen ships.
They are planning to submit the first international standard for hydrogen vessels to the IMO by next year.