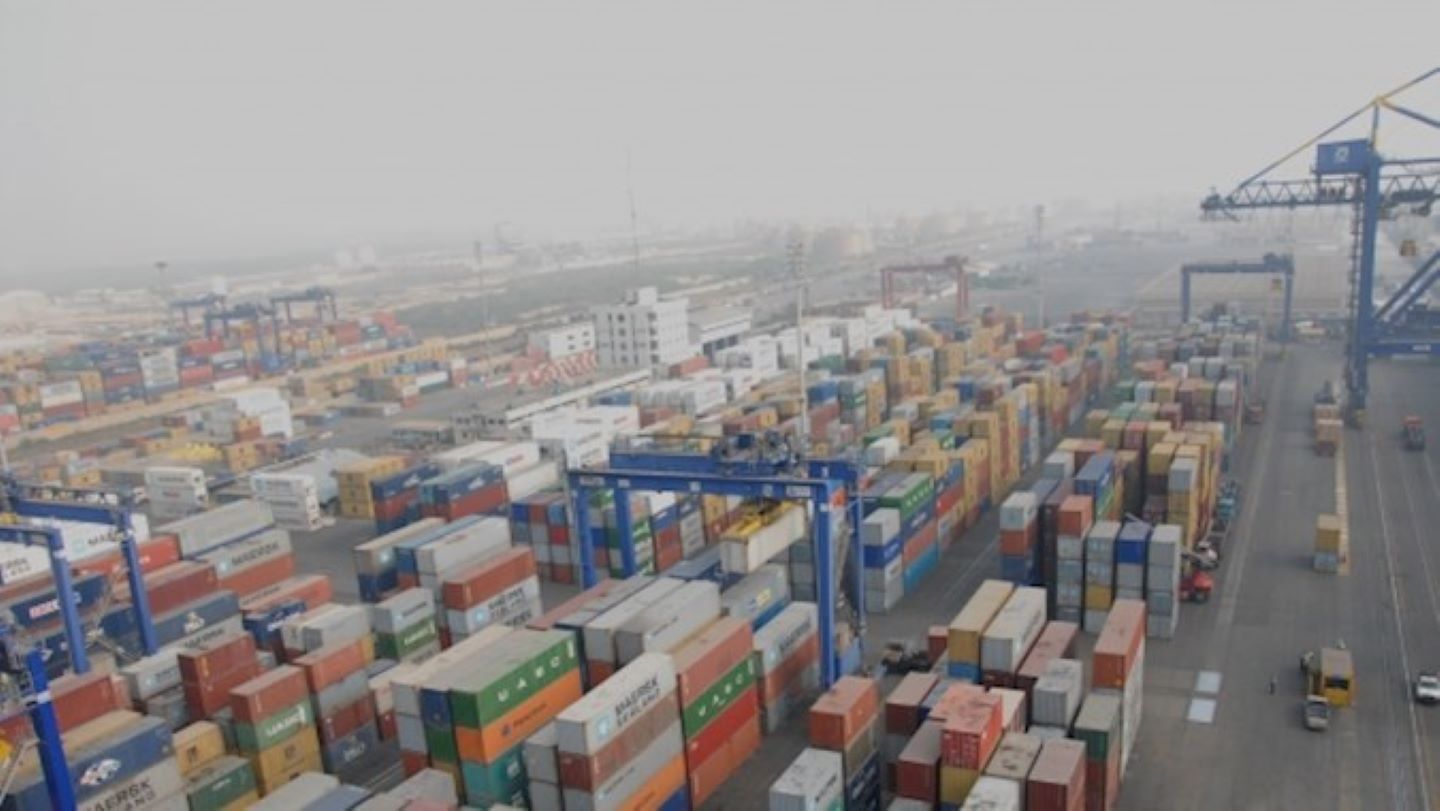 Emirati logistics company DP World has collaborated with Turkey's Evyap Group to develop a strategic equity partnership between DP World's Yarimca Port and the Evyap Port.
Following completion of the acquisition, DP World will control 58% of Evyap Port and Evyap Group will own 42% of DP World Yarimca.
The new company will be known as DP World Evyap Port as a result of the strategic equity partnership.
DP World said in its current state, Evyap handles an annual 700,000 TEU with an annual capacity of 1.15 million TEUs, DP World Yarimca can berth four vessels at the same time.
A DP World spokesperson emphasised how the collaboration aims to grow trade infrastructure and enhance supply chain solutions: "DP World (UAE) and Evyap Group (Turkey) have agreed to form a strategic equity partnership between DP World Yarimca Port and Evyap Port.
"The partnership aims at enhancing and growing trade infrastructure by focusing on improving container port facilities and enhancing efficiencies in the key Marmara gateway market.
"By combining DP World's global expertise and Evyap Group's local stature as a business entity, the partnership will aim to enhance supply chain solutions in Turkey.
The partnership will focus on boosting production, shortening turnaround times, assuring security, and extending service options, all of which are assumed to benefit Turkish trade.
According to DP World, the Yarimca Port is located near Turkey's vital industries and the main organised industrial zones (OSB) and provides companies with the most cost-effective alternative.