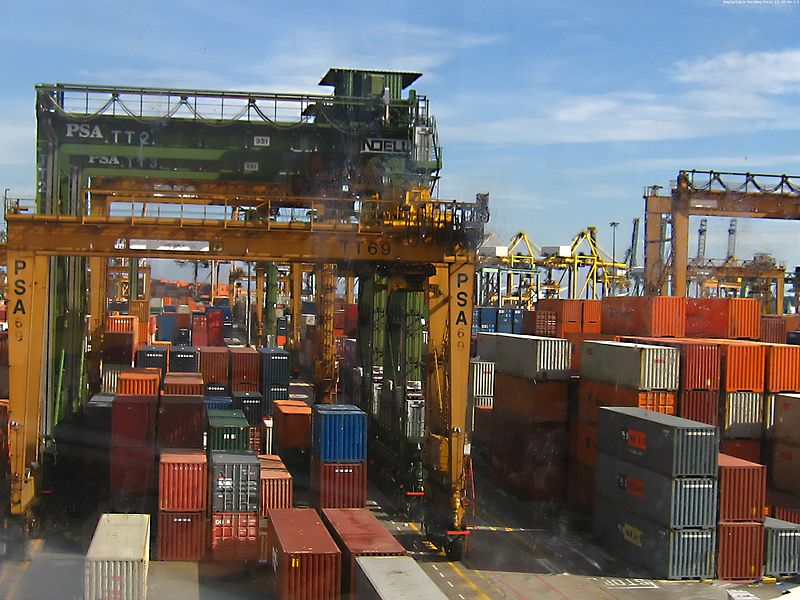 Port operator DP World has acquired a 51% share in TIS Container Terminal in the Port of Yuzhny in Ukraine.
The financial details of the deal have not been disclosed. The deal is expected to close after meeting certain conditions and receiving the receipt of regulatory approval.
The deal is expected to boost the TIS Container Terminal's position as a leading terminal in the country.
The acquisition is also expected to support the current operations of P&O Maritime Services via a joint venture (JV) with TIS Group. It offers tugging, pilotage and other marine services in a number of Ukrainian ports.
P&O Maritime Services is a part of DP World Australia (Poal).
DP World CEO and group chairman Sultan Ahmed Bin Sulayem said: "We are delighted to extend our Ukraine footprint with this venture and are excited about the significant growth potential of the terminal.
"Our goal is to build the industry's leading data-driven supply chain solutions through our global portfolio, creating opportunities for our customers to realise the game-changing value and accelerate their cargo deployments.
"We believe the strategic partnership with TIS Group will enable the terminal to continue growing, further cementing TIS Container Terminal's position as the leading gateway to Ukraine."
Last month, DP World acquired a 44% stake in container terminal operator Swissterminal Holding to strengthen its position as an inland supply chain solutions provider.
The partnership is expected to boost the profiles of both companies and increase their terminal networks.
In July 2019, DP World acquired a 100% interest in offshore logistics firm Topaz Energy and Marine for an enterprise value of $1.07bn.