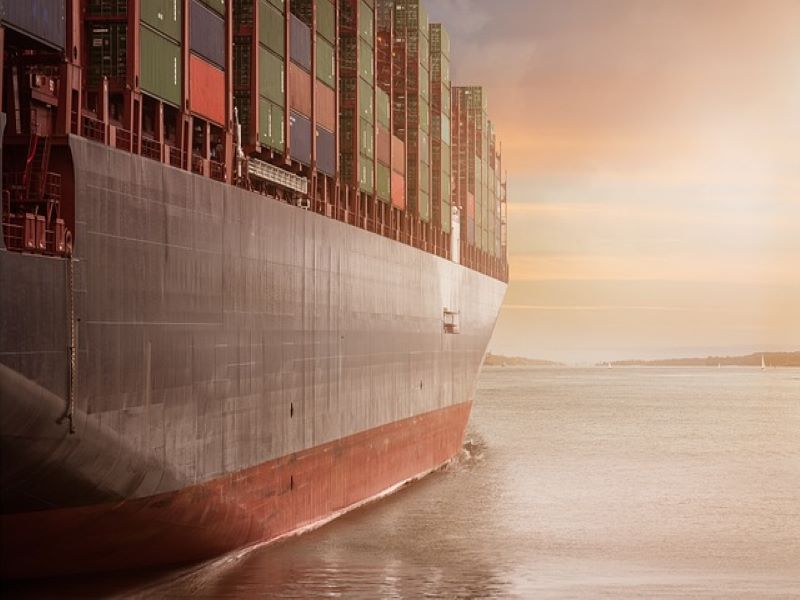 US-based transportation solutions provider Eagle Bulk Shipping has acquired a 2015-built Ultramax bulkcarrier for $24.3m.
Constructed at the Chengxi Shipyard in China, the bulkcarrier will be rechristened as the M/V Gibraltar Eagle.
The company is expected to receive the vessel during the first quarter of the year.
This deal is said to be 'well-aligned with the company's growth strategy of enhancing its fleet composition'.
Following the completion of the deal, Eagle's fleet will have 54 ships with an average age of nine and a half years.
As part of its vessel renewal and growth programme, the firm has executed 52 sale and purchase (S&P) transactions, including the sale of 21 of its oldest and 'least-efficient' vessels at the same time as purchasing 31 modern ships.
In June 2021, Eagle bought two high-specification scrubber-fitted Ultramax bulkcarriers for $44m.
Renamed the M/V Antwerp Eagle and M/V Valencia Eagle, the 2015-built ships were constructed at Jiangsu Hantong Ship Heavy Industry in China.
In December 2020, Eagle acquired two high-specification SDARI-64 scrubber-fitted Ultramax bulkcarriers.
The first vessel, which was constructed in 2015, was bought in a $16.5m deal. Built in 2016, the second vessel was purchased for $17.65m.
Based in Stamford, Connecticut, Eagle Bulk Shipping focuses on the midsize drybulk vessel segment and owns one of the largest fleets of Supramax and Ultramax vessels in the world.