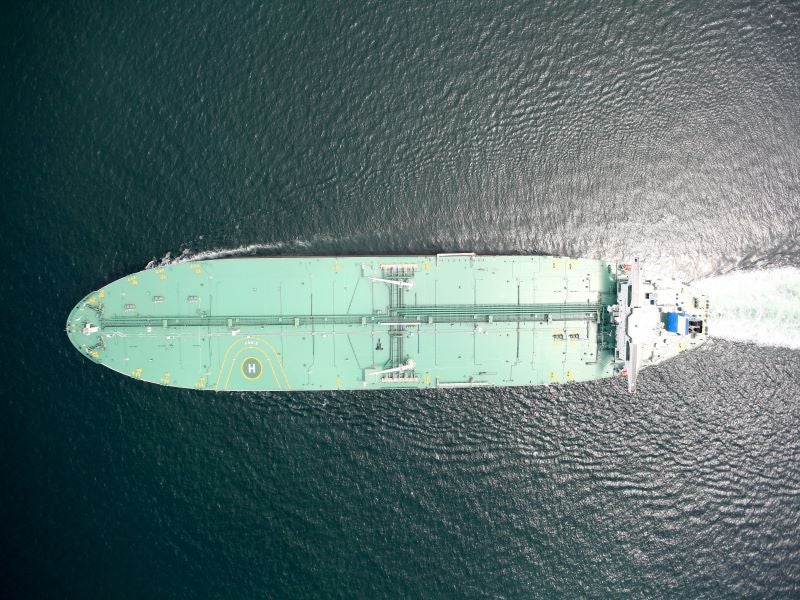 Understand the impact of the Ukraine conflict from a cross-sector perspective with the Global Data Executive Briefing: Ukraine Conflict
---
Belgian shipping enterprise Euronav has paused operations with Russian clients in the wake of the country's invasion of Ukraine.
Euronav, which has a fleet of large tankers, offers crude oil shipping and storage services to its customers.
The business in Russia accounts for less than 5% of the company's turnover, reported Reuters.
Euronav stated that the company might be negatively impacted by trade tariffs and embargoes, as a result of the conflict.
The news agency quoted Euronav as saying that tonne miles, an industry measure including volumes and distance, could rise in the long term due to the adjustment of trade flows as a result of a decline in oil flows from Russia.
The company also reported that the price of marine fuels had escalated due to the conflict.
Amid these conditions, pressure is increasing for the Organisation of the Petroleum Exporting Countries (OPEC+), and its associates, to deliver more crude.
Yesterday, oil prices fell than more than $5 per barrel following the news that the US is planning to release up to 180 million barrels from its strategic petroleum reserve, reported the news agency.
Wärtsilä recently suspended all deliveries and sales to Russia and Belarus, in light of Russia's military invasion of Ukraine.