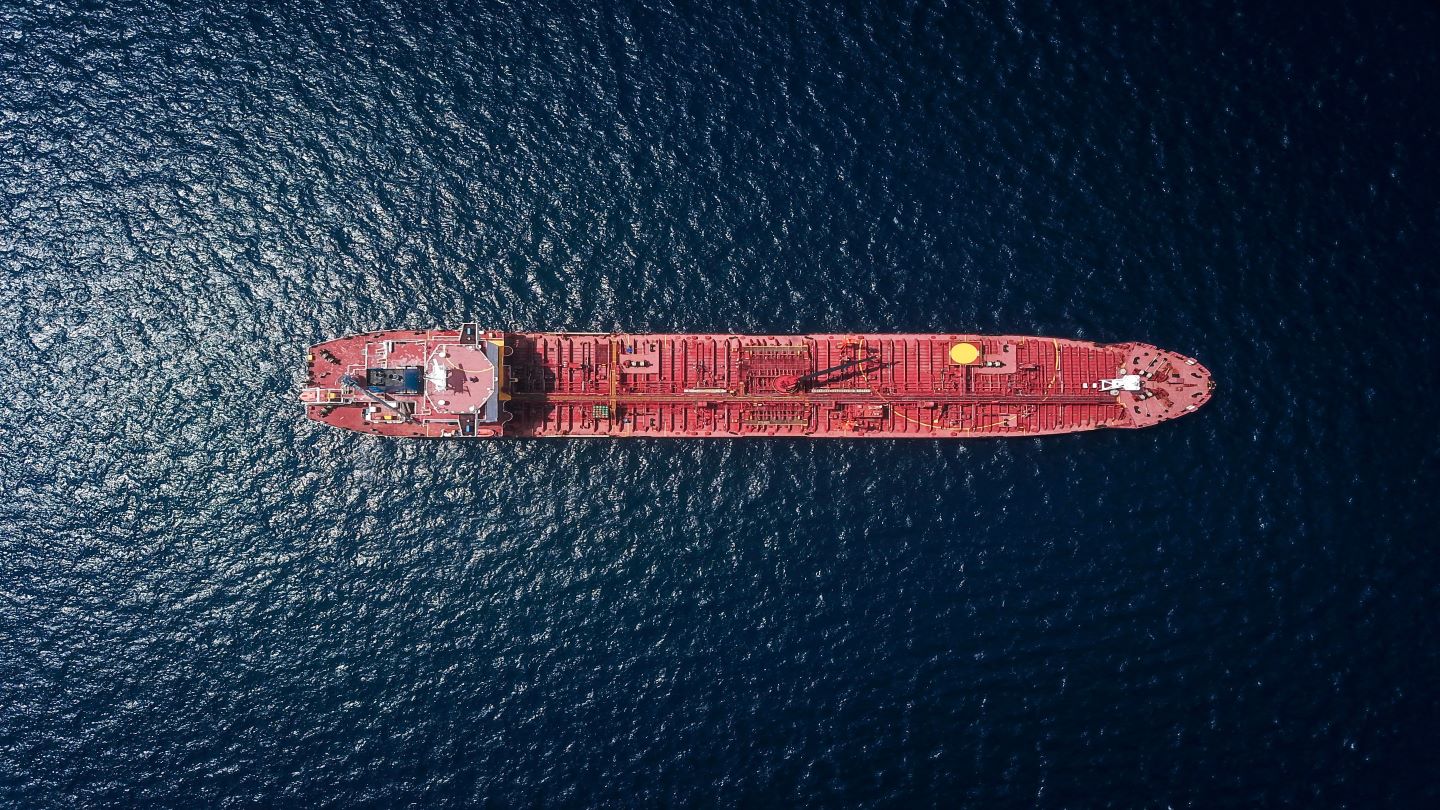 Fincantieri subsidiary Vard has received a contract from an undisclosed international shipping company for a new cable-laying vessel.
Under the contract, the company will be responsible for the design and construction of the new vessel.
Expected to be delivered next year, the complete construction of the new ship, including main systems and equipment, will be performed by the Vard network.
With a length of around 95m and 60 single cabins, the new vessel will have a bollard pull of more than 60t as well as a total of 3,700t of cable installation equipment.
The ship will also have the ability to attain 14 knots of speed and be differentiated by the solutions installed on board, which will include the DP2 positioning and seakeeping system.
Fincantieri CEO Pierroberto Folgiero said: "This contract is another encouraging evidence of the strategic solidity of the new business plan. In fact, it is awarded just a few days after announcing the order for four vessels that will operate in the wind farms from another primary client.
"This confirms the great turmoil the entire offshore sector is experiencing, as well as Fincantieri's ability to seize these opportunities thanks to its specific expertise.
"We believe that this market has very promising growth outlook, as it channels global macro-trends such as digitalisation, energy transition and technological primacy, which the Group has identified as cornerstones for looking to the future in a systematic way."
Last November, Fincantieri delivered a new cruise ship, called MSC Seascape, to Switzerland-based MSC Cruises.