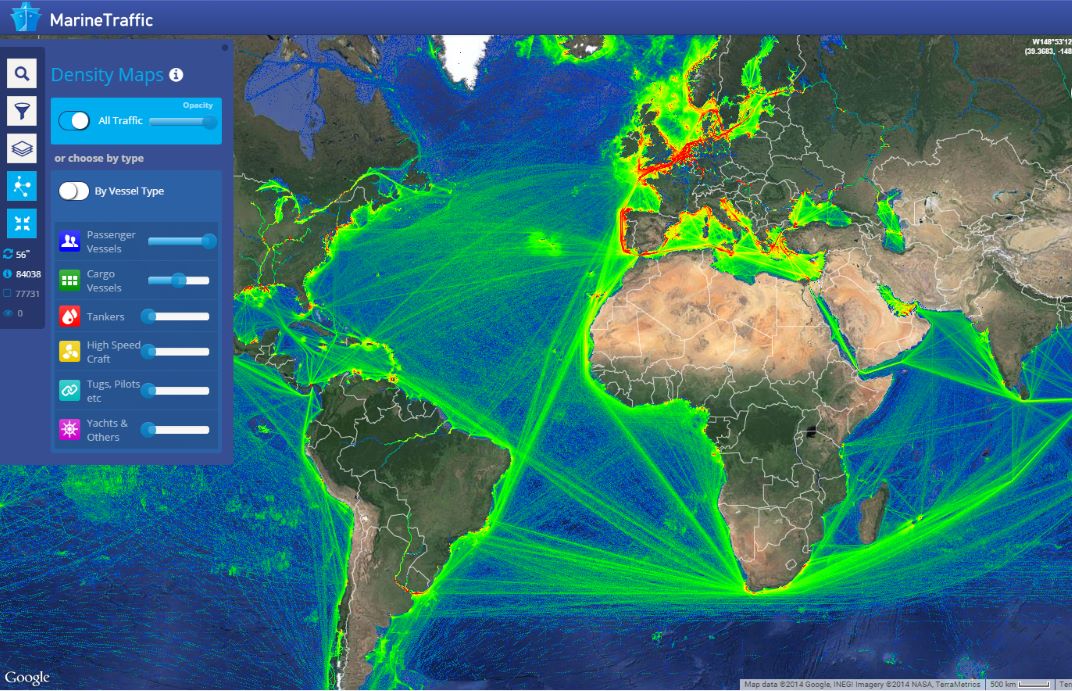 French-US data company Kpler has announced it will merge its two shipping fleet tracking tools, or vessel traffic services (VTS), which it acquired earlier in 2023.
FleetMon will merge with and become part of MarineTraffic, the Athens-based ship-tracking web tool. The merger creates what the corporations say is the world's biggest terrestrial automatic identification system (AIS) network.
Kpler logistics and AIS director Alex Charvalias explained the move: "By integrating both networks, we have effectively doubled our reach, resulting in data access from more than 6,250 community-based stations globally and growing."
In May, Kpler CEO François Cazor hinted at the intention to merge the tracking tools with Kpler's own cargo tracking intelligence: "Since its creation, Kpler has been focused on tracking cargoes, not vessels. We believe the time has come to marry commodity and maritime intelligence into one single platform.
"This will lead to improvements in the data and services we provide and drive further innovation in the maritime sector by incorporating the excellent work of both MarineTraffic and FleetMon."