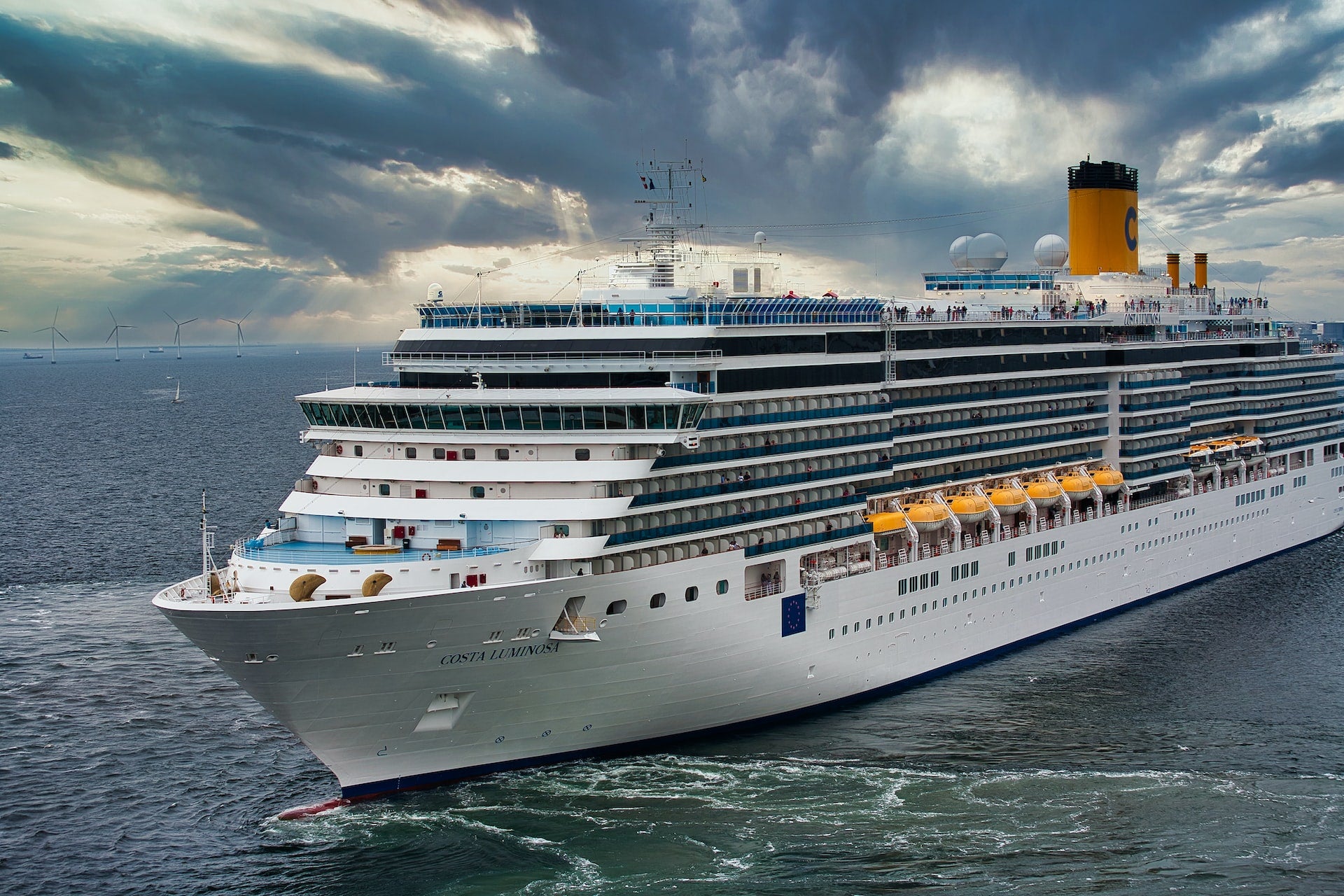 German battery technology provider Freudenberg e-Power Systems has forged a partnership with shipbuilder Meyer Werft and cruise company Royal Caribbean Group to build a new fuel cell system customised for the maritime industry.
Developed under a multi-year project, the new system will be used to drive Royal Caribbean's Nova class ships. It is said to mark an important step in creating a net zero newbuild.
Once the project is complete, installation of the fuel cell is expected to power the entire hotel load of the ship, as well as facilitate zero local emissions in port.
However, the procedure to transform liquefied natural gas (LNG) to usable hydrogen in a shipboard set-up has postponed the execution of the project, according to the firms.
The companies plan to complete the development of the first maritime demonstrator system later in the year.
The fuel cell system has already received approval for its maritime safety concept.
Meyer Werft managing director Thomas Weigend said: "We are bringing the best minds together to develop fuel cells at scale for the cruise industry by piloting the application on a Nova class ship and expect to complete the necessary approvals in line with IMO regulations later this year."
Royal Caribbean Group maritime executive vice-president Harri Kulovaara said: "To ensure seamless functionality and operability, the integration of this complex system in our ships is critical.
"Collaborations such as advance our sustainability journey and, together with Meyer Werft and Freudenberg, we remain committed to supporting the continued research and development of this technology."
The latest move continues the Royal Caribbean cruise line's sustainability efforts, the most recent among them being its collaboration with the Finnish Government for green shipbuilding in the country.