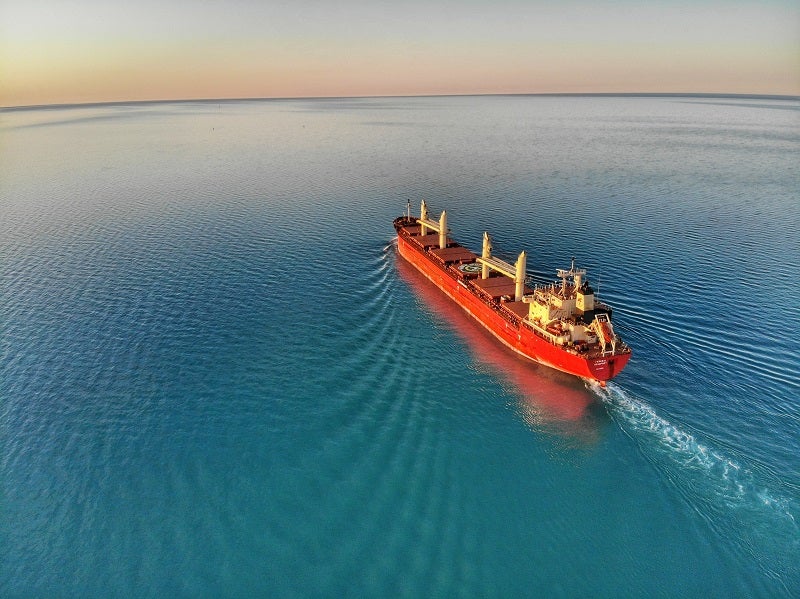 Royal Caribbean Group has reached a strategic agreement with the Finnish Government for innovative and sustainable shipbuilding in Finland.
The Finnish government was represented by the Ministry of Economic Affairs and Employment (MEAE) and shipbuilding company Meyer Turku.
The parties signed a maritime declaration to boost competitiveness and innovation in the industry.
This collaboration will help prepare a roadmap for manufacturing climate-neutral ships in the country, which is said to be part of the green transition in the sector.
The partners will also trial innovations and technologies on Royal Caribbean Group ships and develop new solutions to secure the industry's long-term viability.
Besides, they will create a digital demonstration of a climate-neutral vessel as part of the Finnish labour and economy ministry's sustainable maritime industry development programme.
The agreement advances the Destination Net Zero strategy of Royal Caribbean Group, which includes a 2050 target for the decarbonisation of its operations.
It also supports the company's near and medium-term targets, including double-digit carbon intensity reduction by 2025 from 2019 and launching a net-zero cruise ship by 2035.
The shipping company stated that the declaration follows the floating out of the Icon of the Seas.
Royal Caribbean Group president and CEO Jason Liberty said: "Our partners in Finland have helped us deliver some of the world's most impressive and sustainable ships of their time, including our newest ship debuting in January 2024, Icon of the Seas.
"This new partnership sets the stage for future innovations and allows us and the maritime industry to continue pursuing sustainability at the highest level."