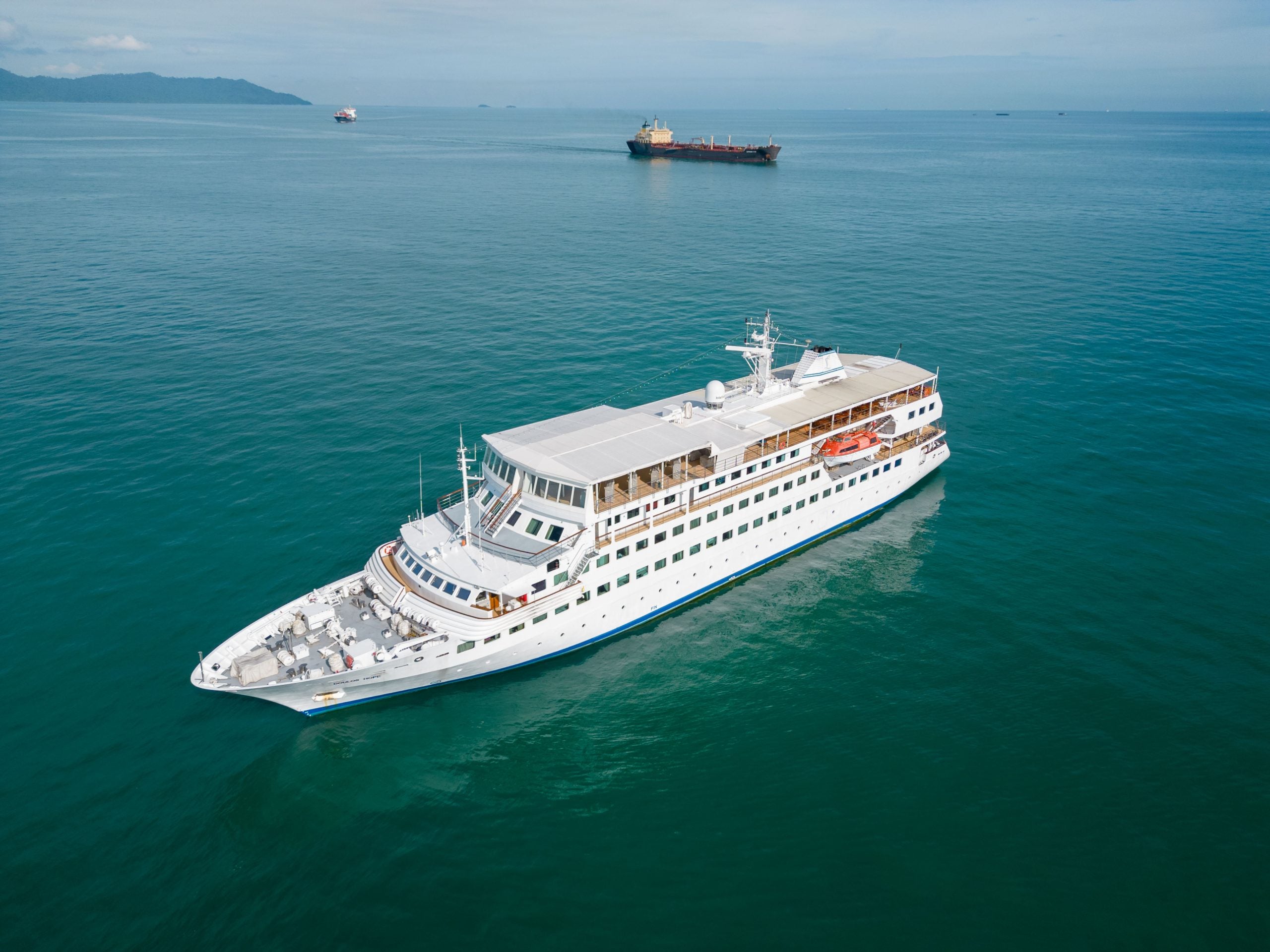 International maritime charity GBA Ships is set to launch its new ship, Doulos Hope, following the completion of the vessel's technical refit and outfitting.
Doulos Hope is the fifth vessel in Germany-based GBA Ships' fleet and will promote literacy, education, and cross-cultural cooperation across Southeast Asia.
The ship has a length of 85.5m and a width of 14m, with a gross tonnage of 3,370 gross register tonnage and a maximum speed of 13.5 knots.
The vessel is the first of a planned fleet that is designed to reach new regions and operate in shallower waters, so that isolated and marginalised communities further inland can be reached.
"We have been supporting local communities from over 150 countries and territories since 1970, making more than 1,500 ports of call in that time," said Seelan Govender, CEO of GBA Ships.
"Doulos Hope represents not just a new vessel, but a new opportunity to expand our work and increase our ability to invest in leadership training and holistic community engagement worldwide."
Since GBA Ships' formation in 1970, over 49 million people have been welcomed on board their vessels, including more than 11 million children, with approximately 10,000 young people trained on board for future life and service.
Hundreds of tonnes of books have been donated, including some from Doulos Hope's sister ship, Logos Hope – which houses the world's largest floating book fair.
Doulos Hope will primarily travel around Southeast Asia, staying in ports for longer periods to enable greater community engagement.
Like Logos Hope, Doulos Hope will be fitted with a floating bookfair, and ship teams will go into surrounding areas to provide aid and community care, partnering with local community groups to share hope with people, regardless of their circumstances, culture, or background.