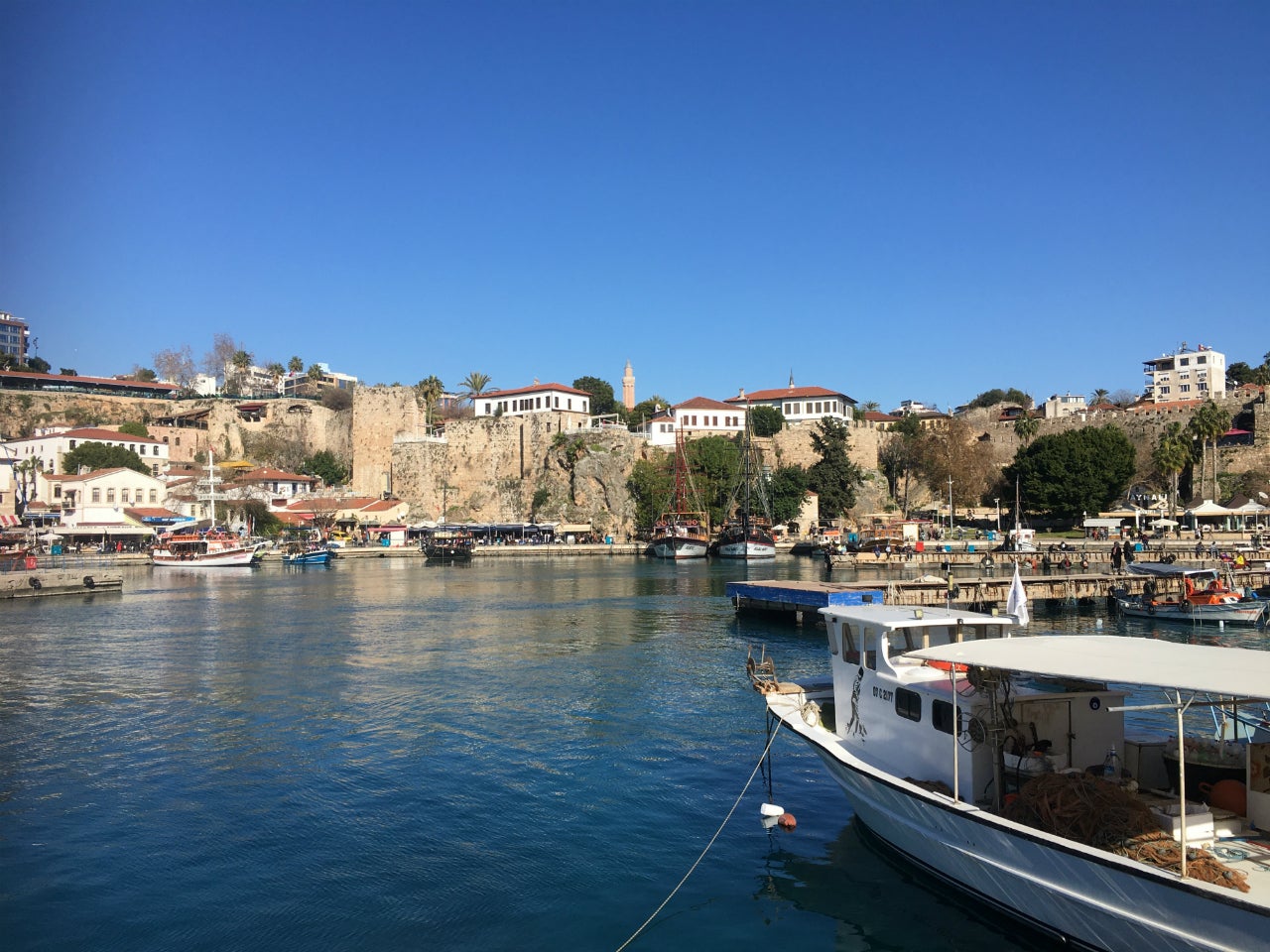 Global Ports Holding (GPH) has agreed to sell Turkish company Ortadogu Antalya Liman Isletmeleri (Port Akdeniz), which operates the Akdeniz-Antalya port, for $140m to Qatar-based QTerminals.
In its regulatory statement, the British cruise port operator said that the net cash proceeds from the deal at closing will be calculated by subtracting net debt of Port Akdeniz, as well as paying transaction-related costs and taxes.
QTerminals will withhold a small portion of the purchase price and will pay it 12 months after the closure of the transaction.
Subject to regulatory approvals and clearances from Turkish authorities, Global Ports expects to complete the deal in the fourth quarter of this year.
Akdeniz-Antalya port is being operated by Port Akdeniz under a concession agreement, which will expire in August 2028. The Turkish port specialises in handling cargo containers and general and bulk cargo.
Last year, Port Akdeniz reported container throughput volumes of 150.9k twenty-foot equivalent units (TEU) and General and Bulk cargo volumes of 589,000t, generating a revenue of $47.5m and EBITDA of $37.4m.
Global Ports Holding chairman and co-founder Mehmet Kutman said: "Port Akdeniz has been an integral part of GPH since 2006, and it has played a pivotal role in the successful development of the group over the years.
"However, as GPH continues to pursue growth in the exciting cruise port market, it is now time for the stewardship of Port Akdeniz to pass to an organisation that is primarily focused on the commercial port market."
The conditional agreement follows the Strategic Review announced by GPH board in July last year and its announcement in March that it entered into exclusive negotiations over the sale of Port Akdeniz.