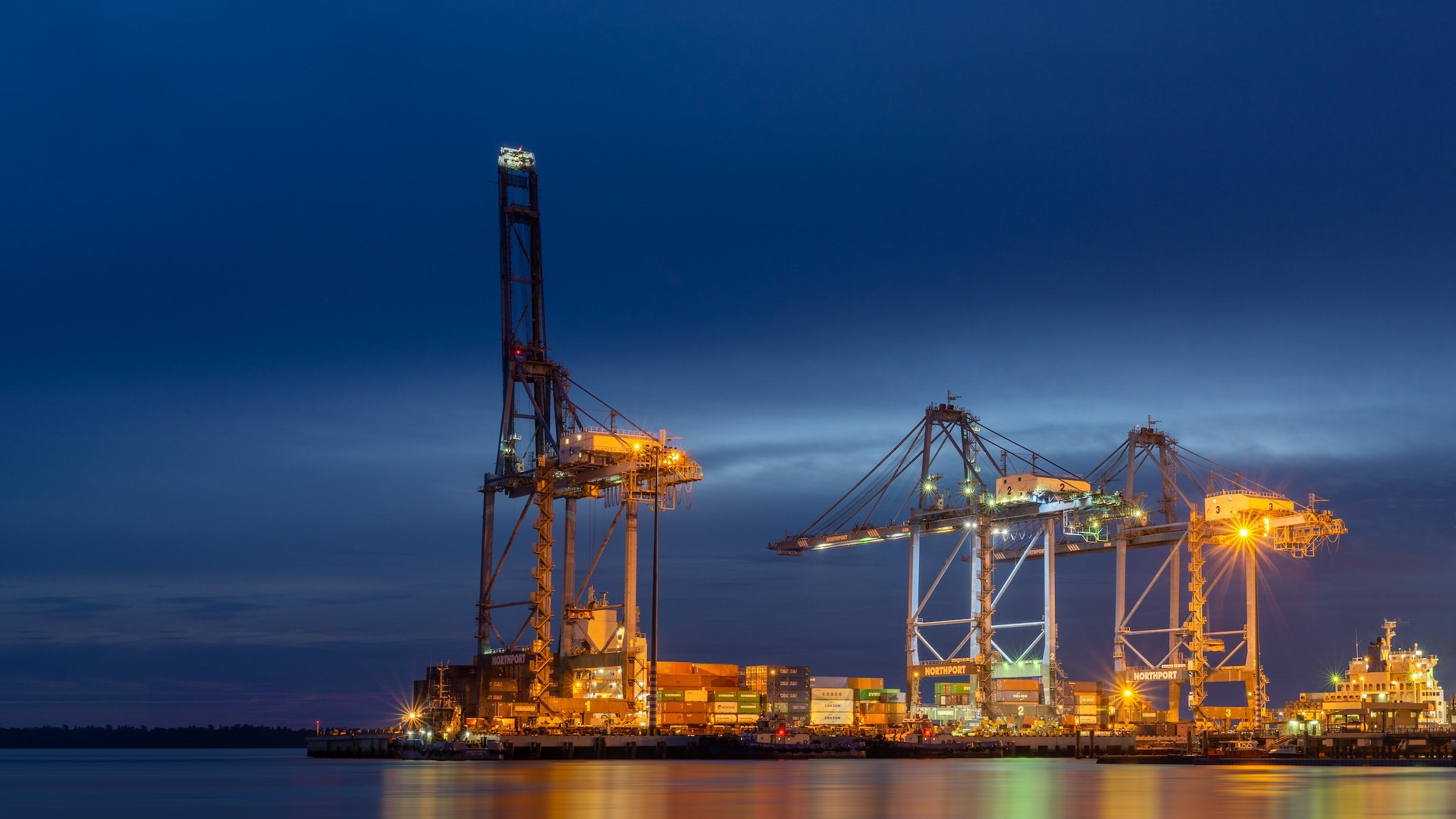 The Government of Greece has secured eight expressions of interest (EoI) for the acquisition of a stake in the port of Volos, reported Reuters.
The news agency cites HRADF, the country's privatisations agency, to report that Advance Properties, GEK TERNA, and a consortium of INTRAKAT and TEKAL were among the entities submitting EoIs.
EoIs were also submitted by an Israel Shipyards Industries and Hellenic Halyvourgia consortium, Mariner Capital, QTerminals, and Thessaloniki Port Authority.
The government initiated the process to divest a stake of at least 67% in the Volos Port Authority last October.
However, last month, it extended the deadline for the submission of EoIs by two weeks, setting 3 February as the new deadline.
Volos Port Authority provides freight and container services along with passenger services that include ferry boats to the Sporades islands and cruise activities.
The port also offers steel and scrap metal as well as dry and wet bulk cargo services.
In November 2020, Greece received nine non-binding bids for the sale of a 67% stake in Igoumenitsa port.
It received bids from a consortium of Archirodon Group and ANEK & Trident Hellas Group, Attica Holdings, and Aegean Oil.
The divestiture was part of the country's plan to raise funds and reduce public debt through a privatisation programme that was introduced in 2010.