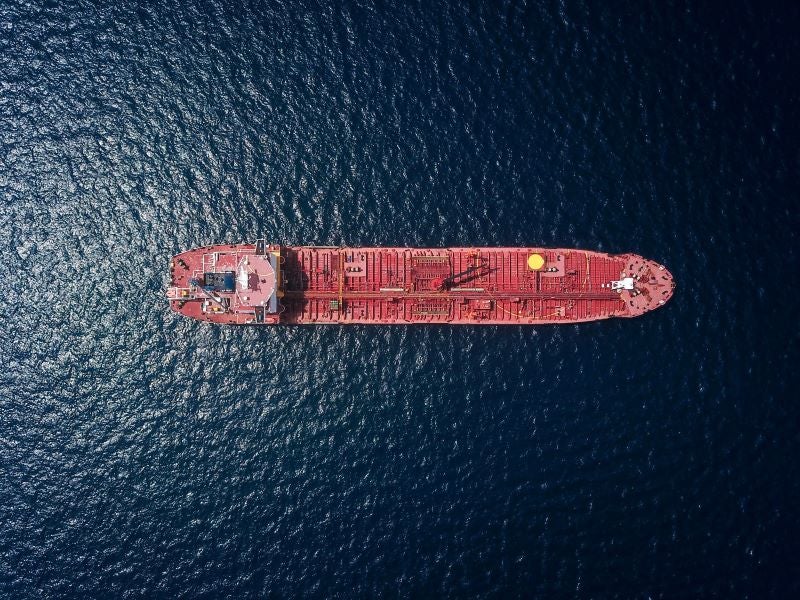 South Korea's Hyundai Heavy Industries (HHI) has awarded a contract to French liquefied natural gas (LNG) containment specialist Gaztransport & Technigaz (GTT) for the tank design of a new floating storage and regasification unit (FSRU).
The yard will construct the FSRU, with a storage capacity of 170,000m³, for US-based LNG firm Excelerate Energy.
It will feature the Mark III Flex membrane containment system developed by GTT.
The Mark III technology is a cryogenic liner developed for the containment of liquefied gas at low temperatures during shipping, as well as onshore and offshore storage, at atmospheric pressure.
Directly supported by the ship's hull structure, the containment and insulation system features a primary corrugated stainless steel membrane.
This membrane is positioned on top of a prefabricated insulation panel. It also consists of a complete secondary membrane made of composite material.
Furthermore, the modular system deploys standard prefabricated components to support various shapes and capacities of tanks.
With a maximum regasification capacity of one billion standard cubic feet per day (1,000 MMscf/d), the new FSRU is expected to be delivered in the second quarter of 2026.
It will incorporate HHI's proprietary LNG regasification system, boil-off gas management, dual fuel engines and selective catalytic reduction system, as well as other solutions to reduce emissions and enhance performance.
Including vessels both in operation or under construction, the latest order takes Excelerate Energy's FSRU count to 11.
Last month, GTT won an order from another South Korean entity, Daewoo Shipbuilding & Marine Engineering (DSME), for the tank design of six new LNG carriers.
The 174,000m³ capacity vessels will feature the GTT-designed NO96 L03+ membrane containment system.