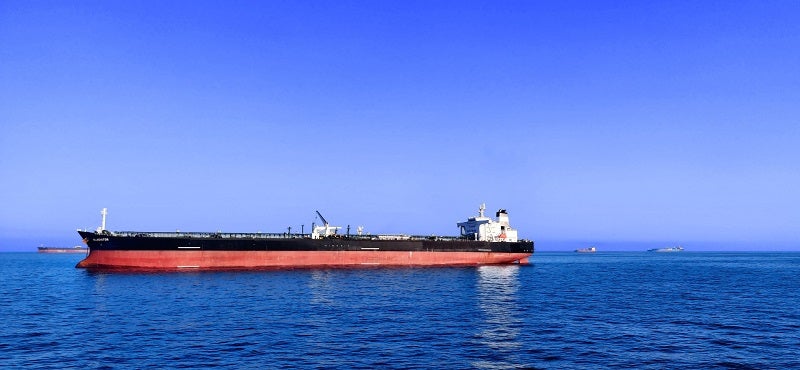 Singapore-based tanker operator Hafnia has agreed to purchase all the outstanding shares in Denmark-based Chemical Tankers (CTI), becoming the largest operator of product and chemical tankers across the globe.
Through this deal, Hafnia will acquire 32 fuel-efficient International Maritime Organization (IMO) class II product/chemical tankers in CTI's fleet.
These ECO design ships include 18 South Korea-built Handy (38,000dwt) IMO II coated tankers, eight Japan-built Intermediate (25,000dwt) IMO II stainless steel tankers, and six South Korea-built medium-range (49,000dwt) IMO II coated tankers.
To replace CTI shares, the company's shareholders will obtain Hafnia shares amounting to 21.5% of the outstanding shares in the combined business.
On the basis of the present ownership in CTI, Oaktree Capital Management, CTI's 'major' shareholder, will take a 20.4% stake in the combined entity.
Oaktree Capital Management managing director Guillaume Bayol said: "This merger is the culmination of a thorough strategic process. It will allow CTI shareholders to benefit from the scale and commercial capabilities of Hafnia, while enabling Hafnia to expand its platform with a sizeable and young eco-design IMO II product/chemical tanker fleet.
"The addition of the CTI fleet brings with it new trading capabilities which, combined with Hafnia's existing fleet and platform, will enhance the combined group earnings generation."
This deal, which is anticipated to be completed before 1 February 2022, is awaiting consent or waivers from some of CTI's current financiers.
Upon completion of the deal, Hafnia will operate a fleet of 233 product and chemical tankers.
Hafnia's owned and chartered-in fleet will expand to 133 product and chemical tankers, which will range from 25,000dwt to 115,000dwt.
The deal will also cut down the average age of Hafnia's fleet to seven years as well as grow the number of eco ships in the fleet.
In August, Hafnia grew its fleet with two medium-range newbuilds, as well as the option for two long-range II dual-fuel liquefied natural gas (LNG) ships, as part of new joint ventures.