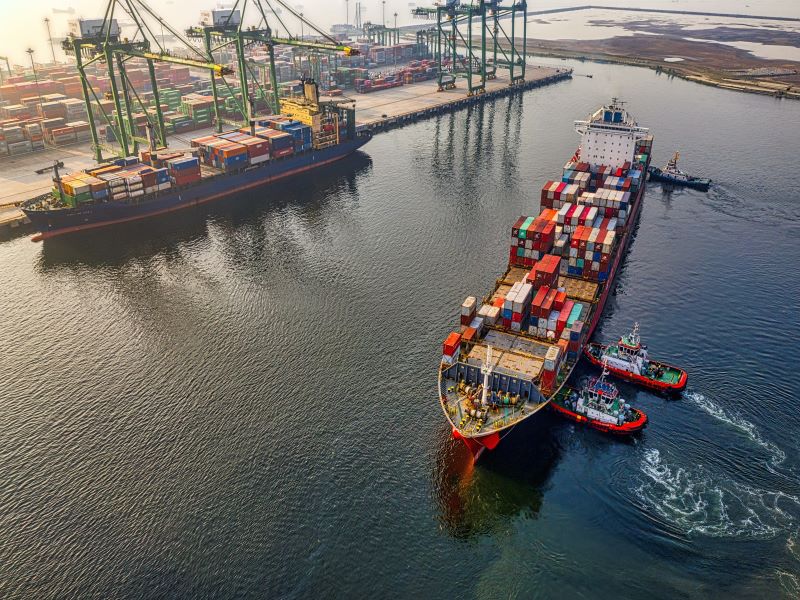 South Korea-based Hanwha Group has reached an agreement to acquire Daewoo Shipbuilding & Marine Engineering (DSME).
The deal follows the signing of a tentative agreement in September this year.
It enabled Hanwha's affiliates, including Hanwha Aerospace, to acquire a 49.3% interest and management rights in Daewoo Shipbuilding for $1.53bn.
With this deal, Korea Development Bank's stake in DSME will be reduced to 28.2%.
According to the regulatory filing, the deal still awaits the clearance of foreign competition regulators, including in the European Union (EU), Japan, China and Singapore.
At the start of this year, the EU turned down the plans of Hyundai Heavy Industries to acquire Daewoo due to various concerns.
DSME, which is a shipbuilding and offshore contractor, is engaged in the construction of various vessels, offshore platforms and FPSO/FPUs.
With an area of 4.9 million m2, the company's shipyard is situated at Okpo Bay, Geoje Island.
The shipyard is claimed to house the world's largest dock with a million-ton capacity. It is optimised for the construction of motor vessels using advanced equipment, including a 900 tonne goliath crane.
Furthermore, the company offers shipbuilding technologies, fixed-platform construction capacities, large-scale project management know-how, as well as submarine/destroyer construction technologies.
This year in September, DSME secured a contract worth nearly $425m (KRW595.9bn) for the construction of two liquefied natural gas (LNG) carriers.