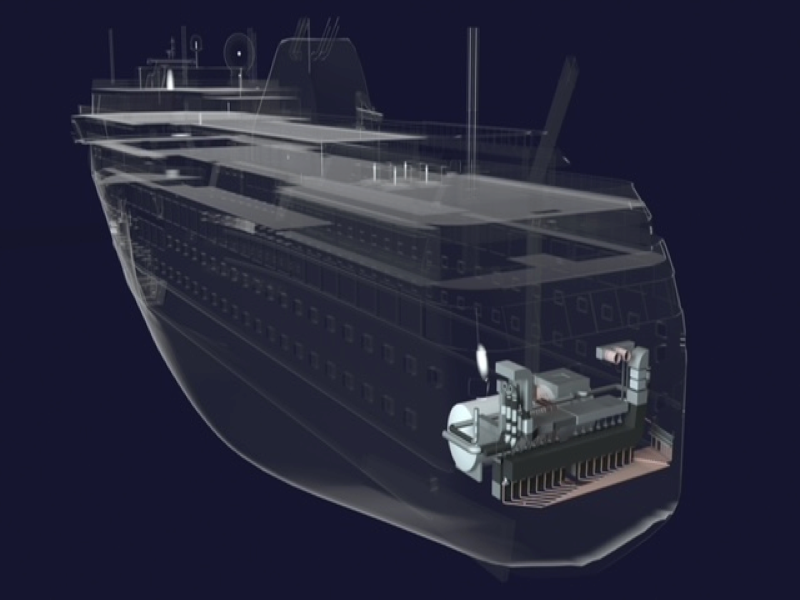 Norwegian technology firm HAV Group has received preliminary approval from classification society DNV for its hydrogen-based energy system for cruise vessels.
Green hydrogen is expected to be a key decarbonisation driver in the shipping sector, including its role as an enabler for synthetic fuels and direct usage as ship fuel.
Designed under the FreeCO2ast project, HAV Group's energy system utilises liquefied hydrogen storage and fuel cells.
Currently, the project is involved in the development of a high-capacity hydrogen energy system. This will be retrofitted onboard Havila Kystruten's two coastal cruise ships.
According to HAV Group, the preliminary clearance will enable it to "confidently enter the final design stage and is one step closer to commercialising its hydrogen system."
DNV Maritime ship classification approval director Ivar Håberg said: "The Alternative design approval process is used for novel ship designs that cannot be approved with the current prescriptive regulations and the final approval is granted by the Flag State.
"We at DNV, were very pleased that HAV Group ASA selected us as their chosen partner to carry out a third-party verification review as part of the Alternative Design approval process."
As part of a separate project, HAV Group secured support from DNV advisory experts related to Hazard Identification (HAZID study) and Quantitative Risk Analysis (QRA) for various aspects of its hydrogen fuel system.
These aspects include storage tanks, bunkering, fuel supply system, along with other auxiliary systems, linked to the hydrogen system on board the ships.
Earlier this year, DNV awarded approval in principle (AiP) to the Shanghai Merchant Ship Design and Research Institute (SDARI) for the design of an ammonia-driven pure car and truck carrier (PCTC).