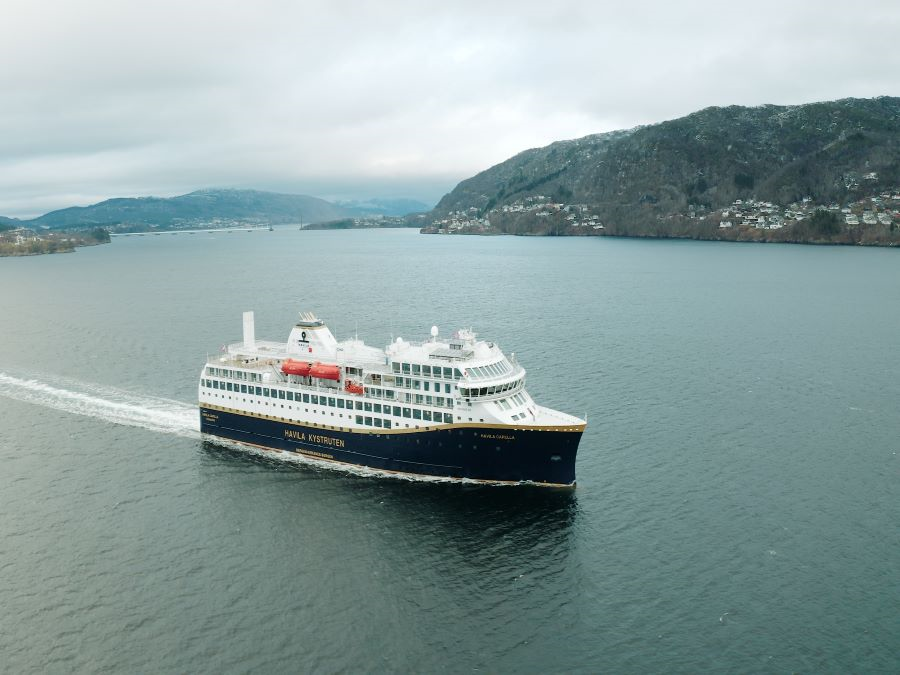 The Norwegian Ministry of Foreign Affairs has rejected Havila Kystruten's attempt to insure the ship Havila Capella through an application for an exemption
On 26 April, Havila Kystruten was granted an exemption to operate Havila Capella for six months. However, this did not include the right to insure the vessel, as insurance would suggest that the vessel has been made available to the registered owner.
Havila Kystruten CEO Bent Martini said: "As the sanctions are set up, any insurance payment will not benefit the ship's registered owner.
"In the event of a total breakdown, other parties will receive the insurance payment. We can do nothing but accept the authority's assessment, but disagree with the decision."
As a result, Havila Kystruten has cancelled Havila Capella's next roundtrip along the Norwegian coast. The ship was expected to set sail from Bergen on 15 May.
Passengers will be able to rebook tickets and sail with Havila Castor instead or receive a refund. Havila Castor will sail from Bergen on 10 May at 8.30pm on its maiden voyage.
Havila Kystruten's ships are supported by large battery packs, allowing the ships to sail for four hours without noise or emissions. While clean hydropower is used to charge the batteries, natural gas is used when the batteries are low – reducing CO₂ by 25%.
In addition, these ships also take energy efficiency into consideration through the hull design as well as the use of excess heat from cooling water and sea for heating on board.