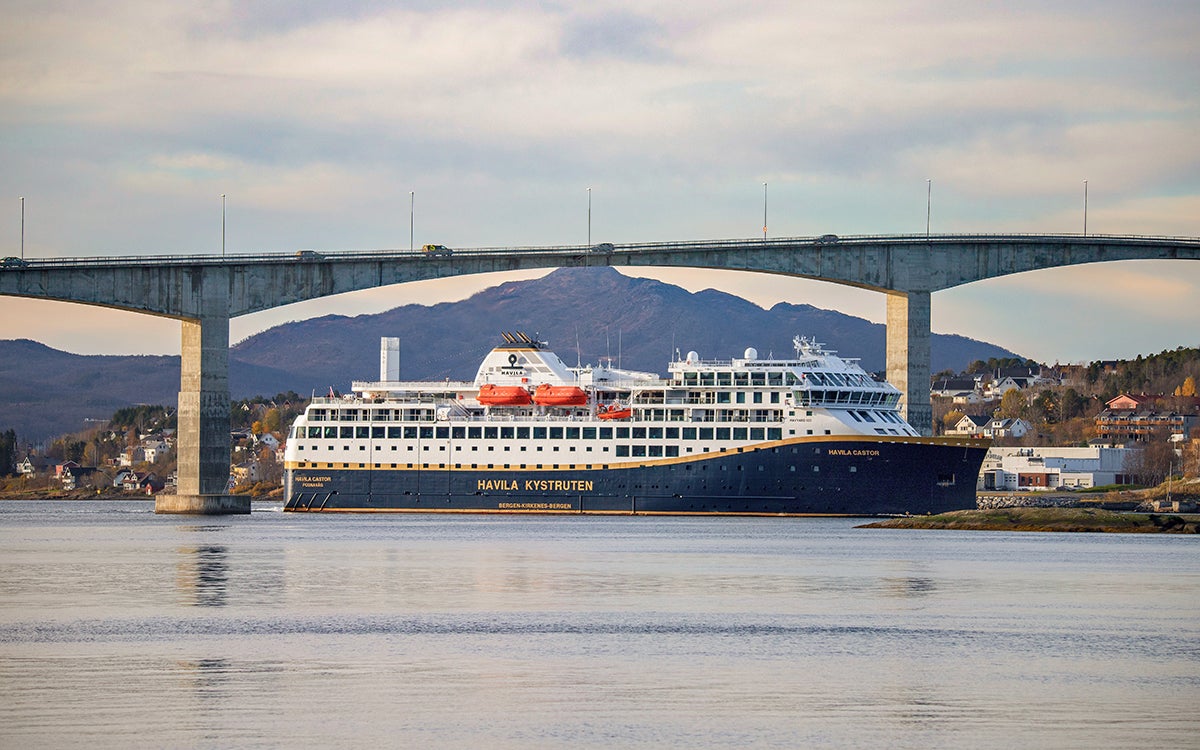 Havila Voyages has received a license from the Central Bank of Ireland to enable the financing and delivery of its coastal cruise ships Havila Polaris and Havila Pollux.
The license also allows the company to settle its debts with the original lenders.
The Norwegian cruise operator has also applied for licenses in the UK and the US, to ensure both British and American investors can participate in the financing.
The license from Ireland, alongside a previously received license from the Norwegian Ministry of Foreign Affairs, ensures legal financing from EU countries and Scandinavia.
"The situation we are in is very complex and demanding. The licenses are required for us to implement our financing solutions legally. Despite good assistance from the Norwegian authorities, the process has taken longer than we would like. Fortunately, the license from Ireland is now in place, which enables us to legally finance our ships," said Havila Voyages CEO Bent Martini.
"The licenses are crucial for our facilitators to be able to work freely in relevant markets for us to settle our debts to the original lender to a frozen account according to the sanction regulations and releasing the security in the vessels."
The company went to court in London before Christmas, in a payment dispute with subsidiaries of Russian leasing company GTLK over the two new ships, which were being completed at the Tersan shipyard in Turkey.
"The ships will be ready for delivery as soon as we have completed the financing process, and we apologise to all affected parties for having to postpone once again," said Martini.
Havila Voyages has engaged Arctic Securities AS and Fearnley Securities AS as facilitators to assist in the financing process.
Due to the time-consuming processes, the start-up of operations for Havila Polaris and Havila Pollux will be further delayed.
The start-up date for Havila Polaris is set for 12 June, while Havila Pollux will commence operations on 18 June.