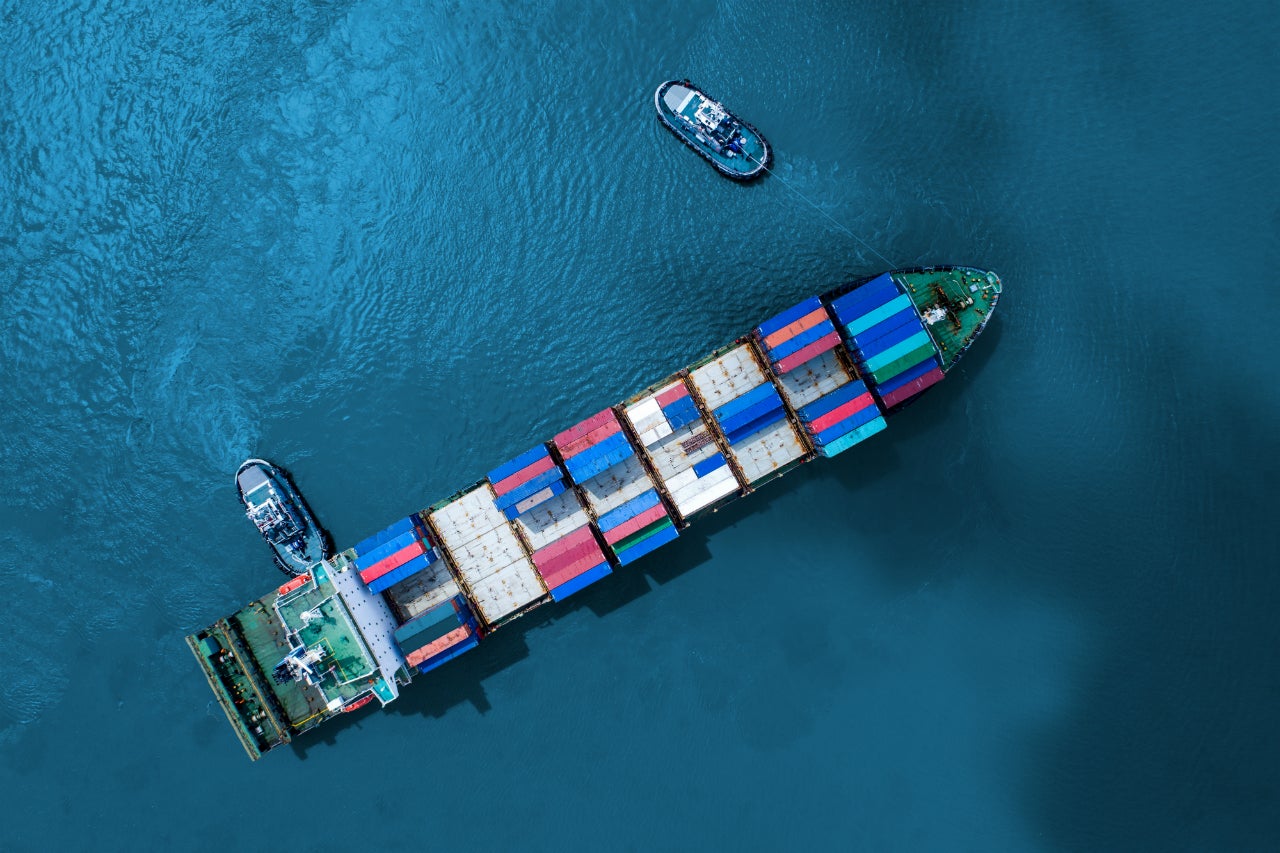 HHH Marine, a supply vessel operator, has signed an agreement to deploy Innovez One 's marineM digital technology and artificial intelligence (AI) models to cut down costs and time, and enhance its fleet operations.
The project is partly financed by the Maritime and Port Authority of Singapore under the Sea Transport Industry Digital Plan.
marineM's AI engine, built particularly for the maritime sector, will enable HHH Marine to upgrade its vessel and job planning, as well as entire ordering, update, and billing processes as well as gain the capability of real-time execution.
Additionally, marineM will be able to provide mobility, thereby allowing enabling HHH Marine to dispatch logistics jobs wirelessly to mobile devices.
By leveraging GPS and AIS tracking, HHH Marine will be able to monitor the progress of every single job concurrently and the movements of its fleet in real time.
HHH Marine expects to become 'paperless' within its processes by leveraging a digital solution.
Innovez One group CEO and founder David Yeo said: "We're delighted that HHH Marine has decided to digitise its launch operations and partner with Innovez One. Our marineM solution will revolutionise HHH Marine's management of launch services by turning complex, manual tasks into a streamlined, efficient process underpinned by cutting-edge digital."
Currently, many workers in the marine logistics sector rely on manual, paper-based processes, and with the digitisation of these processes, the fleets will be able to save costs every year.
Yeo added: "For companies like HHH Marine, investment in digital new technology is an essential step to benefit from a port environment that is rapidly adopting the latest digital technology as the port gears itself towards JIT operations. Strategically, when maritime companies improve their productivity and provide greater value to its customers, it ultimately benefits the competitiveness of the port."
The marineM solution will be rolled out in phases and its full implementation is expected to be completed by the first quarter of 2021.