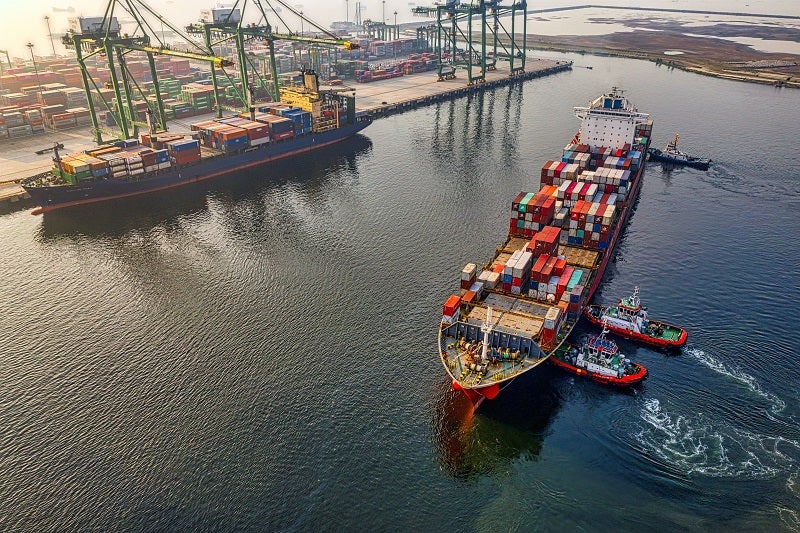 The proposed takeover of Daewoo Shipbuilding and Marine Engineering (DSME) by Hyundai Heavy Industries (HHI) in South Korea will reportedly face a European Union (EU) antitrust veto.
This comes after both firms failed to provide countermeasures that would address competition concerns, reported Reuters.
Last month, the EU reached a consensus to block the proposed transaction.
However, last week HHI reportedly expected the acquisition to secure an 'unconditional' nod from the European Commission (EC).
The company anticipated that the regulator would arrive at a favourable decision, along with the regulators in Singapore, China and Kazakhstan that have already sanctioned the deal.
HHI was quoted by the news agency as saying: "Market dominance cannot be evaluated by market share alone in the shipbuilding industry. It is important to also assess the market based on overall market conditions and dynamics. The shipbuilding market is unable to be structurally dominated by one individual company."
The EC will announce its decision on the issue by 20 January 2022.
In March 2019, HHI struck a deal to take over a 55.72% stake in DSME.
However, in December 2019, the EC initiated a probe into the $1.8bn deal to evaluate the impact of the merger on competition grounds.
After the preliminary inquiry, the commission found that the merger would reduce competition in the cargo shipbuilding market considerably, leading to higher prices and decreased incentives to innovate.