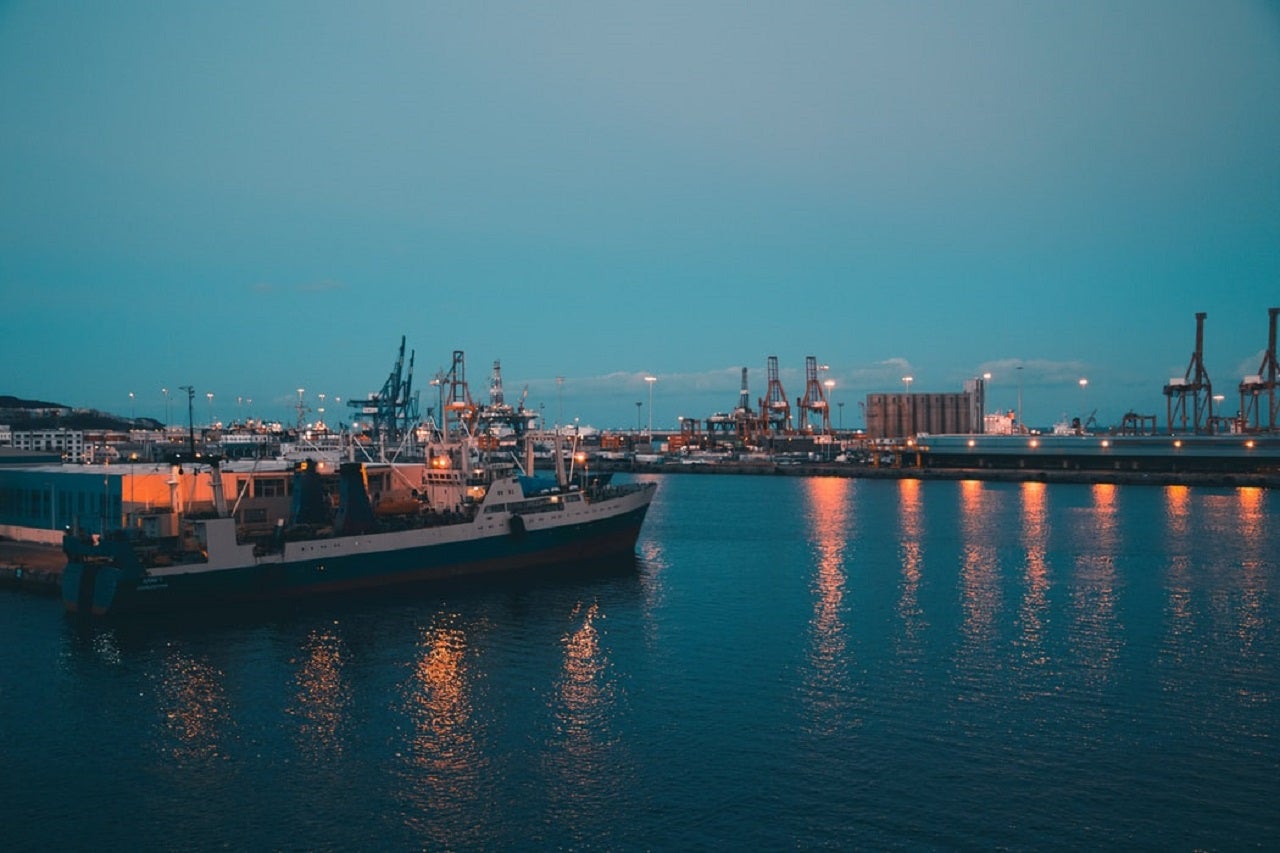 Chinese antitrust authority has sanctioned the merger between two major South Korean shipbuilding firms, Daewoo Shipbuilding and Marine Engineering (DSME) and Korea Shipbuilding and Offshore Engineering (KSOE), a shipbuilding unit of Hyundai Heavy Industries (HHI) Group.
KSOE recently received a notice from China's State Administration for Market Regulation, which stated that the merger will not violate any antitrust laws or influence fair competition in the country, reported Yonhap News Agency.
For KSOE, this unconditional approval is the third international antitrust approval related to the merger so far.
Kazakhstan had approved the deal in October 2019, while the Competition and Consumer Commission of Singapore (CCCS) cleared the planned merger in August 2020.
In July 2019, KSOE had furnished its merger appeal to the Chinese competition authorities after which Beijing conducted three reviews.
The merger, which will reportedly cost around $1.8bn, still needs to be approved by the European Union, South Korea, and Japan.
Due to the coronavirus pandemic, the EU has postponed its review three times.
In March 2019, HHI inked a deal to acquire a 55.72% stake in Daewoo Shipbuilding.
Recently, KSOE received orders worth a total of approximately $528m for seven vessels from shipping firms in Europe.
Korea Shipbuilding will construct four 13,200TEU container ships, two 40,000m² liquefied petroleum gas carriers and one product carrier.
Presently, three shipbuilding units of HHI Group, namely Hyundai Heavy Industries, Hyundai Mipo Dockyard and Hyundai Samho Heavy Industries, are operating under KSOE.