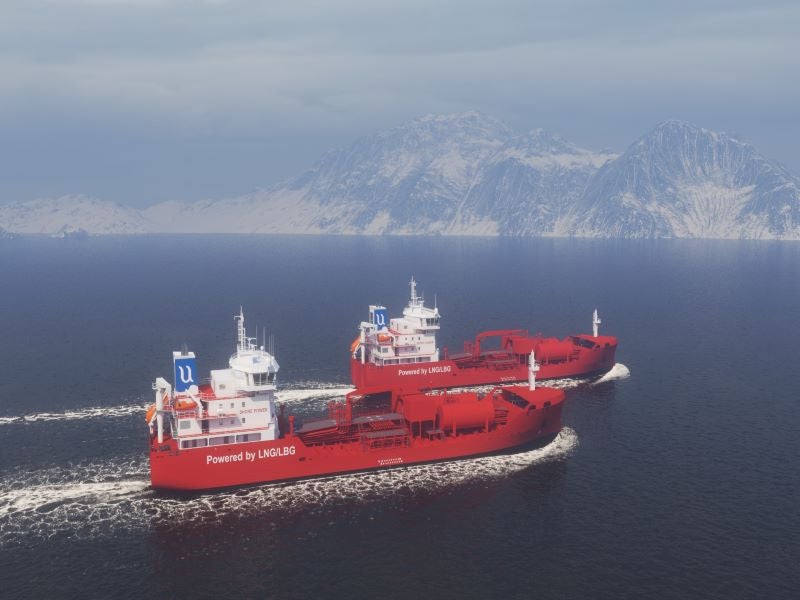 Høglund Marine Solutions will supply a complete integrated solution for Norway-based chemical tankers operator Utkilen's four newbuild vessels.
The firm will deliver automation and power management, hybrid-electric, digital, and fuel gas supply systems (FGSS) for the four 6,700 deadweight tonnage (dwt) ships.
Constructed at Icdas in Turkey, the new vessels are anticipated to be delivered starting in 2024.
The new ships, which will operate in the Baltics and North Sea, will enable battery and shore power connections as well as feature improved hull shapes and multifuel engines.
These features are being added as part of Utkilen's strategy to achieve its decarbonisation goals.
Høglund and CAN MAKINA, a Turkey-based maritime engineering and manufacturing company, will design hybrid-electric components for the vessels.
The components will be incorporated with Høglund's power management and electrical systems.
Furthermore, Høglund will deliver FGSS that feature an integrated gas control and safety system.
Crew members can use Høglund's integrated automation system to gain access to the ship's operational data from individual inputs and outputs.
This data can be used to analyse and improve the ship's performance.
Høglund president Børge Nogva said: "Our experience and expertise in developing integrated automation and control systems that make vessels more environmentally friendly is integral to this project.
"We are excited to work with Utkilen, the yard and suppliers in this project to deliver ships that steer the maritime industry towards a greener future."
In March 2021, Høglund won two contracts from Jiangnan shipyard and Babcock to deliver integrated automation and control systems (IACS) and gas handling equipment for two very large ethane carrier (VLEC) newbuilds owned by Tianjin Southwest Maritime.