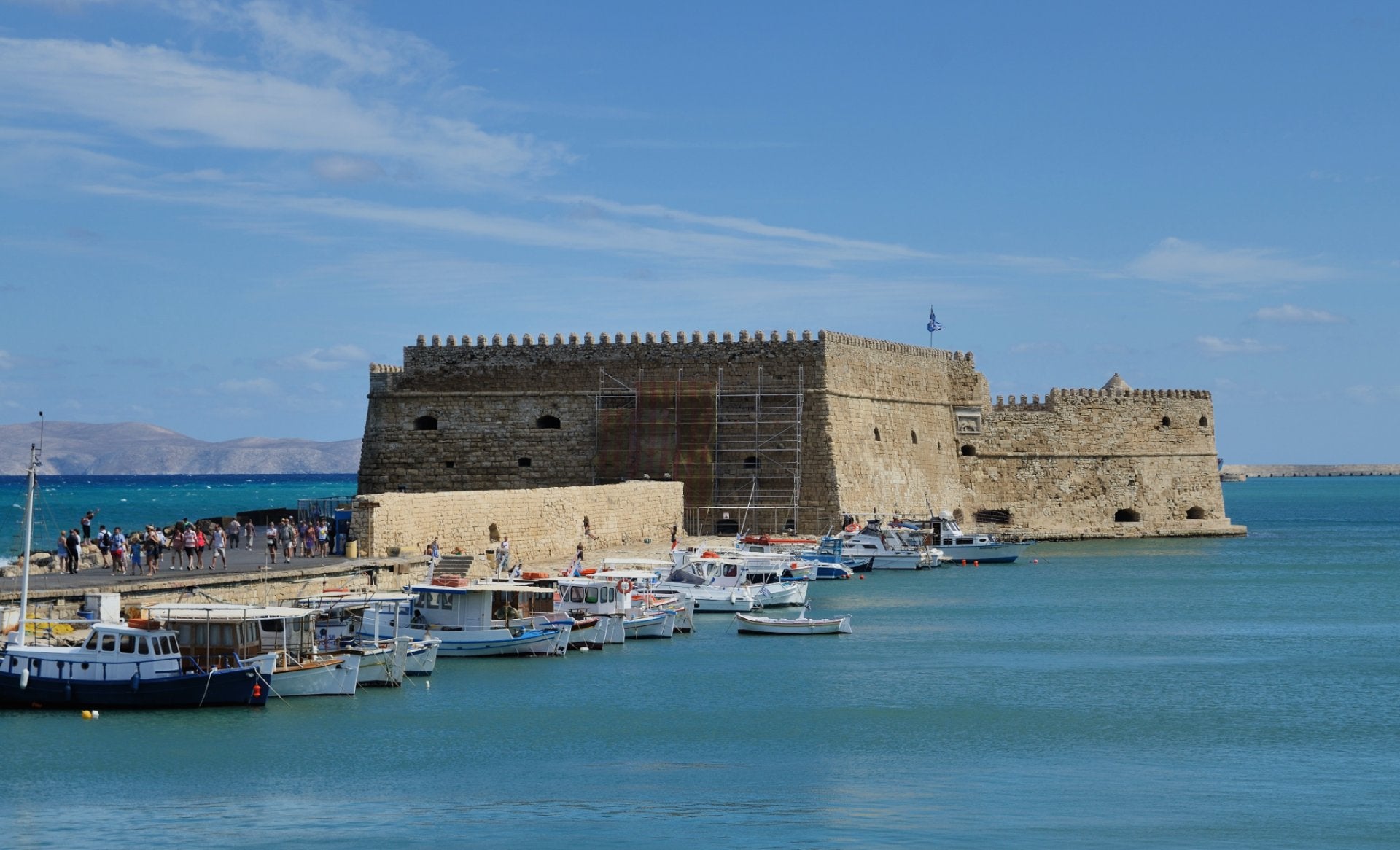 The Hellenic Republic Asset Development Fund (HRADF) in Greece has launched an international public tender process to sell a majority stake in the port of Heraklion.
The port is located on the Greek island of Crete, a popular tourist destination.
According to a Reuters report, the port serves cruise ships, ferries and freight vessels.
The tender process seeks to sell a stake of at least 67% in the Heraklion Port Authority (HPA) in two phases.
During the first phase, parties can submit expressions of interest, while the second phase will involve the submission of binding offers and selection of the preferred investor.
An HRADF statement said: "HPA has the right to exclusively use and operate the buildings, land and facilities of the port land-side zone of Heraklion's port by virtue of a concession agreement with the Hellenic Republic."
HRADF, which manages the implementation of the privatisation programme in Greece, has also appointed advisors to enable the transaction.
The move comes as the current Greek Government is working to attract investment which would enable the upgrading of its port facilities across the country.
As part of the privatisation programme, the government is also selling the majority stakes in the ports of Alexandroupolis and Igoumenitsa, located in northern and western Greece respectively.
The programme aims to raise $2.11bn this year.
In the latter half of last year, Greece secured nine bids for the sale of 67% interest in Igoumenitsa port.