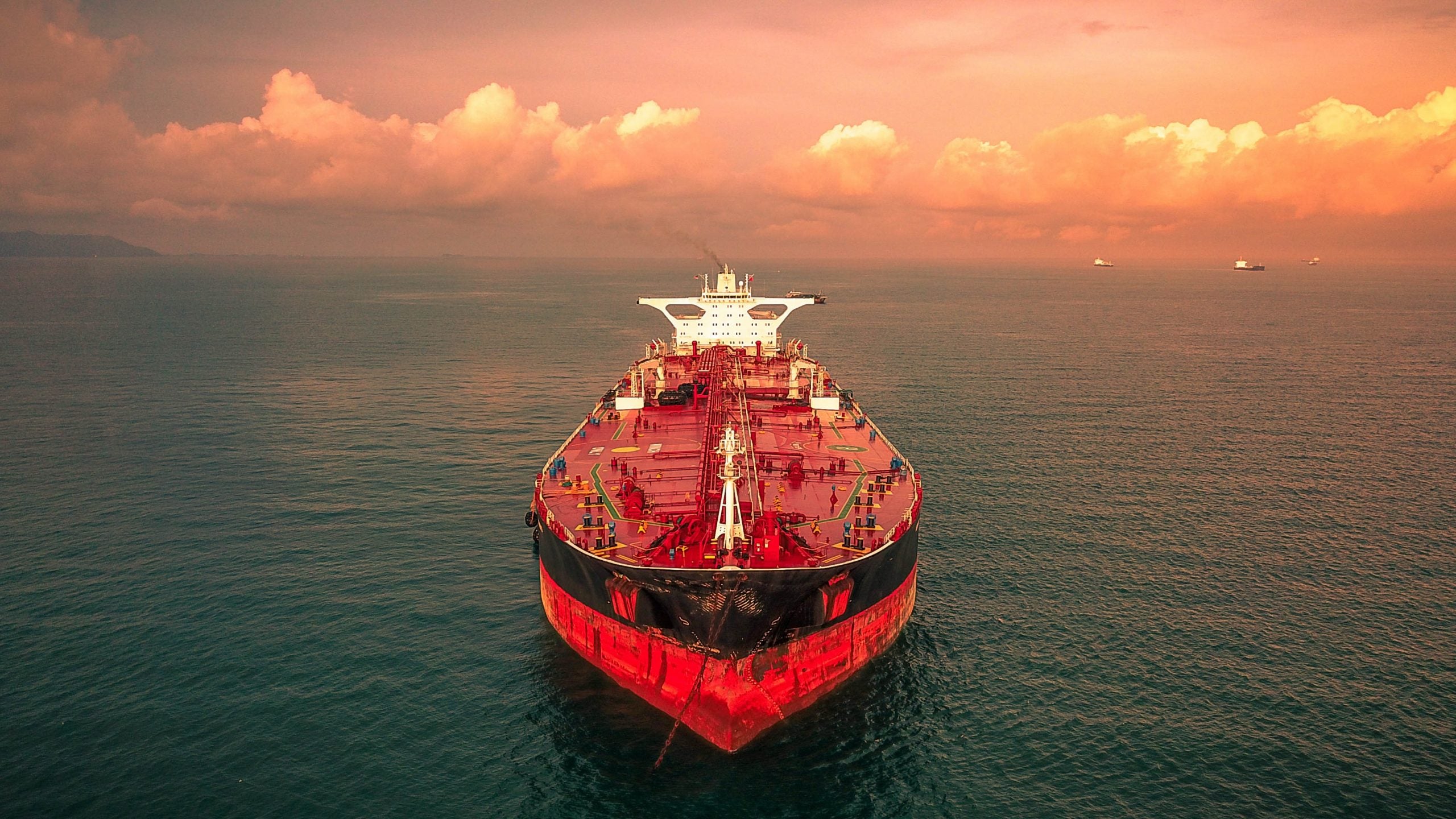 Hyundai Motor Company, Hyundai Global Service and Korean Register (KR) have signed a memorandum of understanding (MoU) to develop as well as commercialise hydrogen fuel cell propulsion systems for marine ships.
This agreement marks Hyundai Motor's debut partnership on the application of its fuel cell-powered technology in shipbuilding.
This collaboration will create a platform for the partners to identify and assess business prospects for fuel cell-powered vessels.
According to the agreement, Hyundai Motor will provide fuel cell systems and technical support.
Hyundai Global Service, a subsidiary of Hyundai Heavy Industries (HHI), will be responsible for the production and commercialisation of these systems.
Meanwhile, KR will establish standards for type approval, which all fuel cell-propelled ships of any size will be required to comply with in order to gain approval for commercial use.
Hyundai Motor Group executive vice-president and fuel cell centre head Saehoon Kim said: "We hope our decades-long experience and capabilities in hydrogen fuel cell technologies, combined with the expertise of Hyundai Global Service and KR in the maritime industry, will usher in a new era of greener and cleaner shipping."
The three partners are planning to introduce a small-sized model in the second half of 2022.
Over a longer period, the companies will work on the development and introduction of propulsion systems for mid-sized to large-sized ships.
Hyundai Motor Group, the parent of Hyundai Motor, has also launched HTWO, a new brand representing the Group's hydrogen fuel cell system.
Recently, Samsung Heavy Industries (SHI) signed an agreement with Daesun Shipbuilding and Engineering, a domestic mid-sized shipbuilder, to support technologies for eco-friendly smart vessels.
Under the agreement, SHI will share information on green linear and fuel-saving device designs, along with its knowledge of smart ship technology.