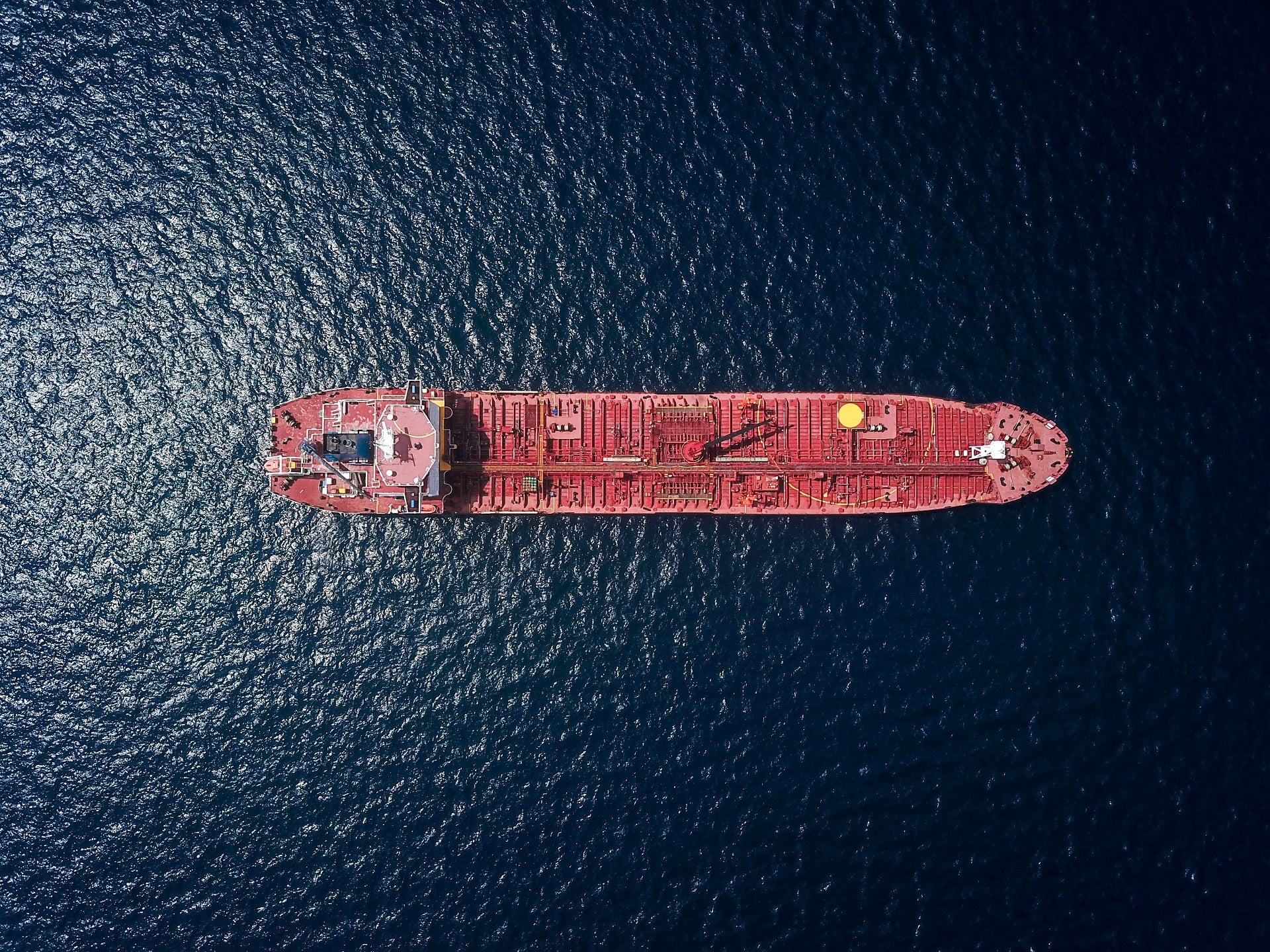 South Korea-based shipbuilder Samsung Heavy Industries (SHI) has signed an agreement with Daesun Shipbuilding and Engineering, a domestic mid-sized shipbuilder, to support technologies for eco-friendly smart vessels.
Under the agreement, SHI will share information on green linear and fuel-saving device designs, along with its knowledge of smart ship technology.
It will also carry out ship fluid performance model trials.
Through this information, DaeSun Shipbuilding is expected to acquire a technological advantage in the small and medium-sized ship segment.
SHI will also share SVESSEL, a smart ship solution of SHI's own development, with DaeSun Shipbuilding.
The company stated that this technology cooperation has formed a new cooperative model between large shipbuilders and mid-sized shipbuilding companies.
This cooperation comes at a time when the demand for green technology is witnessing an increase in the market of small and medium-sized vessels.
Last year, the main creditor of DaeSun Shipbuilding and Engineering, Export-Import Bank of Korea, concluded a deal of around $140.8m (KRW160bn) with local steelmaker Dongil Steel for the sale of Dae Sun Shipbuilding and Engineering, reported Yonhap News Agency.
The mid-sized shipbuilding company has the ability to construct container carriers up to 1,800 twenty-foot equivalent unit (TEU).
Last month, SHI partnered with Korea Atomic Energy Research Institute (KAERI) for the development of nuclear power technology for use in ships.
As per the agreement, SHI and KAERI will jointly research and develop Molten Salt Reactor (MSR) technology, which will also be leveraged in floating power plants.
The partners will also conduct research on related equipment, including heat exchangers, offshore nuclear product design and business model development, as well as verify performance and assess feasibility.
Last week, classification society DNV granted approval in principle to SHI for its fuel cell-powered liquefied natural gas carrier design.