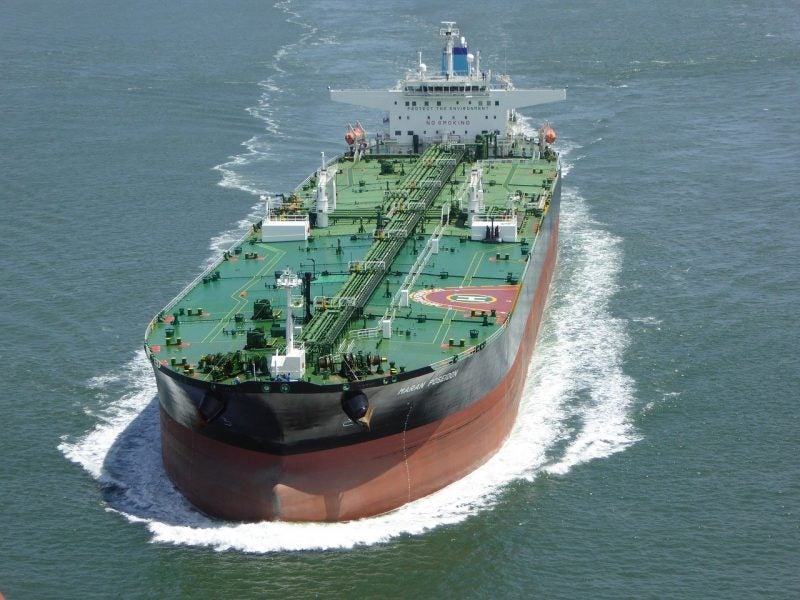 Indian oil companies have reportedly stopped using Chinese tankers for the transport of crude and petroleum products.
Bloomberg Quint said that the move follows the increasing tensions between the two countries. However, it will not affect the flow of trade.
Bloomberg Quint reported that Chinese-flagged and owned vessels have been banned from bidding on tanker charter tenders to import oil into the country or export products such as diesel from India.
The ban came after India implemented laws last month on business with countries that share its border.
State-owned major companies also plan to ask oil traders and suppliers not to ship to India using Chinese ships.
The move could put further strain on ties between the two countries, following tensions at the India-China border in June.
On 16 June late at night, a Sino-Indian border dispute occurred in the Galwan Valley and claimed the lives of soldiers on 'both sides'.
On 23 June, India and China agreed to disengage troops and withdraw their military equipment from the LAC.
The trade restrictions imposed by India are expected to reduce Chinese participation in tenders offered by state-owned companies.
Last month, Indian Customs cleared the Chinese shipments that were stuck at ports for the ten days.
There has also been an increase in demands in India to boycott Chinese products due to the border clash. Recently, the Indian Government banned 59 Chinese apps.