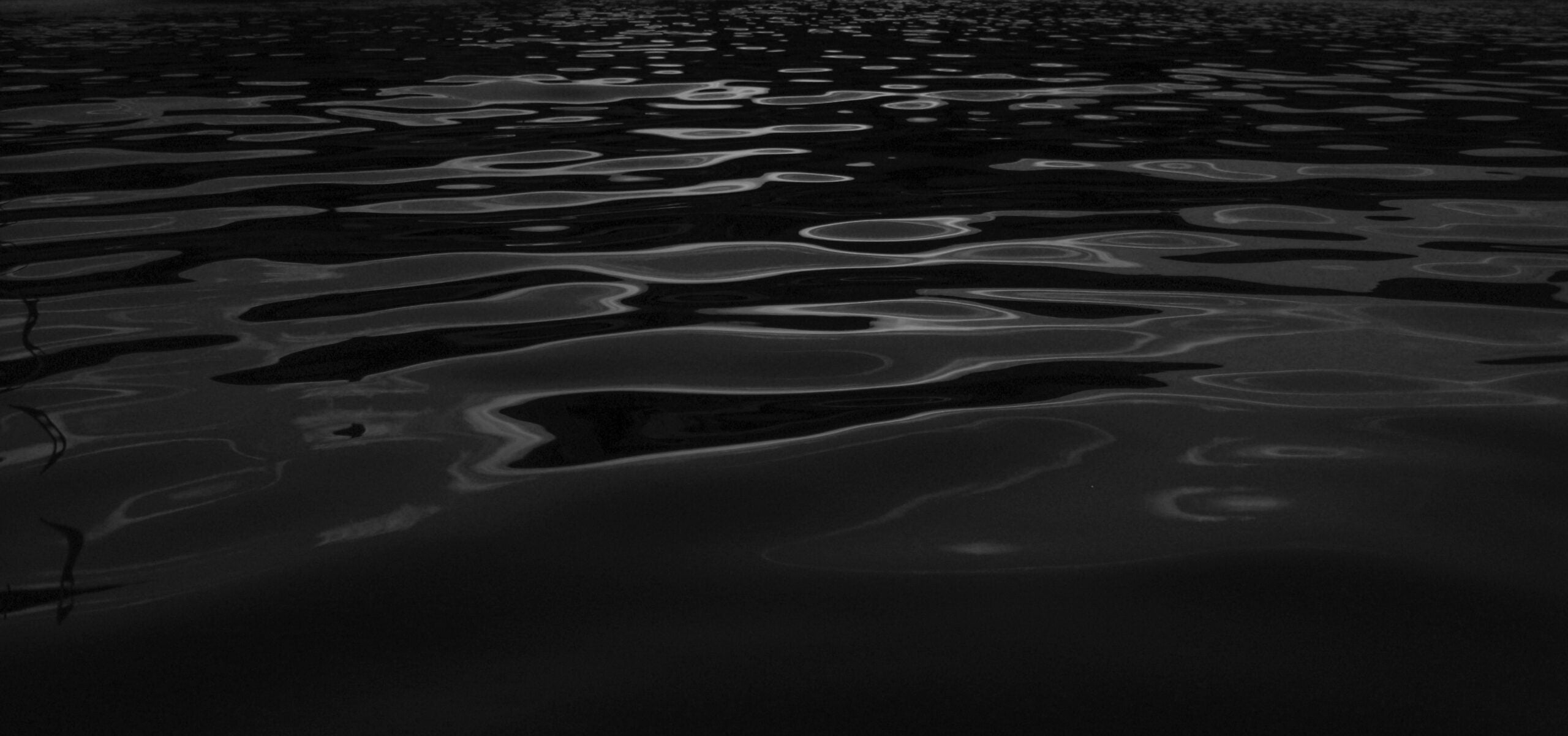 Two ships have sunk in the Black Sea near the port of Odessa, Ukraine. It has been confirmed that one seafarer has been killed.
The Panama-flagged cargo ship, Helt, sank today in the Black sea. Maritime-Bulletin reported that the Estonian-owned vessel was seen sinking with a heavy list, citing Ukrainian sources. It also reported the ship had previously been captured by the Russian navy and was being used as a shield, though this has not been verified.
Igor Ilves, managing director of Tallinn-based Vista Shipping Agency, told Reuters that the ship may have hit a sea mine.

"The vessel has finally sunk," Ilves confirmed. "Two of the crew are in a raft on the water and four others are missing. I don't know where they are at the moment."
Viktor Vyshnov, deputy head of Ukraine's Maritime Administration, also confirmed that six crew members from the Helt have been picked up by Ukraine's rescue service and taken to a hospital in nearby Chernomorsk, after floating in the waters of the Black Sea for several hours,
These events follow a Bangladeshi-owned cargo ship in the Ukrainian port of Olvia, named Banglar Samriddhi, sinking following a possible missile or bomb strike yesterday.
"The ship came under attack and one engineer was killed," Pijush Dutta, executive director of Bangladesh Shipping Corporation, told Reuters. "It was not clear whether it was a bomb or missile, or which side launched the attack. The other 28 crew are unharmed."
The Russian Embassy in Dhaka, the Bangladesh capital, made an announcement in English on its Facebook Page.
"We express deep condolences to the near and dear ones of the deceased. The Russian side bends every effort to ensure the safe departure of the Bangladeshi ship from the port," the statement said.
At the time of writing, there have been no claims of responsibility for either event.
The international community has responded against Russia with trade and travel sanctions, following its invasion of Ukraine last week.
The UK has banned ships with links to Russia from entering its ports, although there are calls to close a loophole that still allows vessels carrying oil and gas to continue operations. The US is also considering restricting Russian-flagged ships from entering its ports, as is the EU.