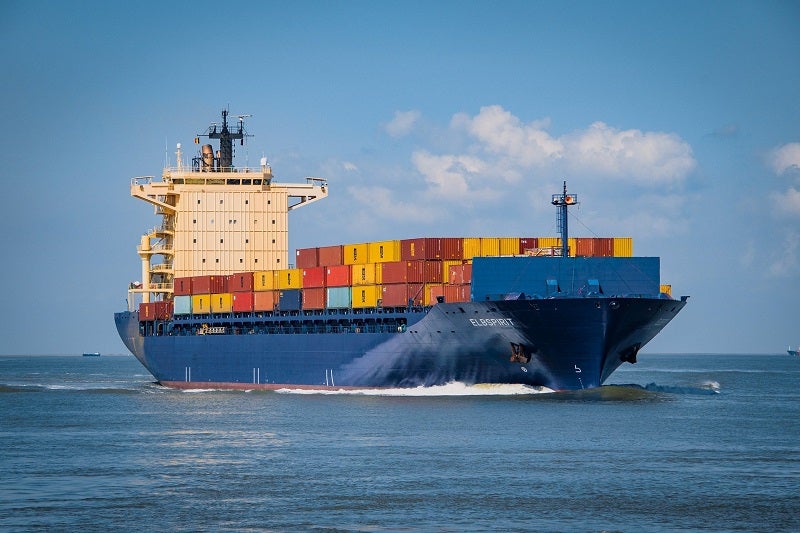 The Trade Promotion Organization (TPO) in Iran has reached a memorandum of understanding (MoU) with the Islamic Republic of Iran Shipping Lines (IRISL) to provide shipping lines from the country's northern ports on the Caspian Sea to Kazakhstan and Russia.
The development will be implemented in two phases.
Citing the TPO portal, Tehran Times said that under phase one, six lines will be introduced.
By 23 October, these lines will have been launched from the northern ports of Iran to the ports of Astrakhan and Makhachkala in Russia, along with Kazakhstan's port of Aktau.
Under the next phase, the number of lines will be increased to eight by the end of March 2022.
According to the agreement, Khazar Shipping Company will carry export goods on a monthly basis on behalf of IRISL.
Plans are also being drafted to offer regular lines for the Persian Gulf and African nations.
Furthermore, TPO is working with the country's Ports and Maritime Organisation (PMO) and the Ministry of Foreign Affairs to support the acquisition of Roll-On, Roll-Off ships to be used on the mentioned lines.
In February, Iran announced plans to launch a direct shipping line to Latin America and South Africa.
The new shipping line aimed to support the development of Iran's non-oil trade with the nations in the stated regions.
In July, Iran inaugurated an oil export terminal near Jask Port in the Gulf of Oman, towards the southern portion of the Strait of Hormuz.
The facility, which is the first oil export terminal outside the strategic Strait of Hormuz, enables vessels to sail directly into the Arabian Sea.