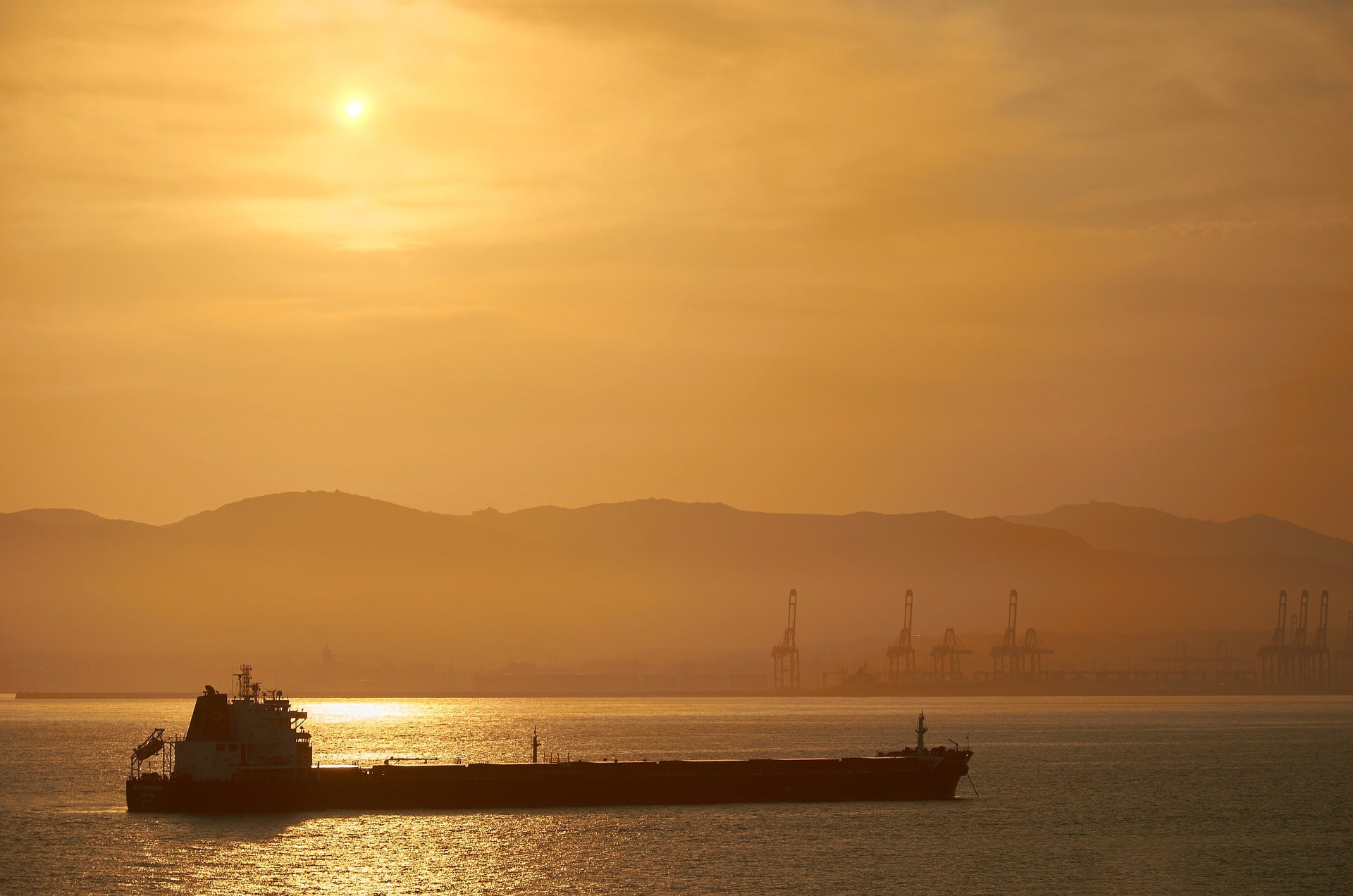 An Iranian oil tanker in the middle of a dispute between Iran and the US has departed from Gibraltar after the British territory rejected a last-minute warrant from the US to extend detention of the vessel.
Information from the monitoring website Marine Traffic, shows the tanker set sail on Sunday evening, moving into the Mediterranean with Kalamata in Greece as its destination.
The tanker – formerly known as Grace 1 but renamed as Adrian Darya 1 – has been detained off the coast of British territory Gibraltar since July 4th when British Royal Marines seized the vessel on suspicion it was carrying oil to Syria – a violation of EU sanctions. But, Iran denied that the tanker was ever headed to Syria.
The Supreme Court of Gibraltar ordered that the vessel be released last Thursday on 15 August but the US filed a last-minute request the next day to extend the detention.
The US justice department said requested seizure of the vessel, its crude oil as well as the $1m it carries on the grounds of terrorism and claimed that the tanker had links to the Islamic Revolutionary Guard Corps (IRGC), which it deemed a terrorist organisation.
However, Gibraltar's government said US sanctions was inapplicable in the EU and rejected the warrant.
Iran's ambassador to the UK, Hamid Baeidinejadb tweeted on 18 August: "The ship is expected to depart tonight as two specialist engineering teams arrive from Gibraltar on different routes."
This detention escalated tensions between Tehran and the west and prompted Iran to retaliate by seizing the British-flagged oil tanker Stena Impero two weeks later on 19 July in the Strait of Hormuz for marine violations.
از روز پنجشنبه که حکم رفع توقیف نفتکش صادر شد تلاش شبانه روزی برای انجام رویه های بندری و استقرار تیم کامل خدمه کشتی در جریان است. تماس ها با شرکت هماهنگ کننده لحظه به لحظه است. با ورود دو‌تیم مهندسی متخصص از مسیرهای پروازی متفاوت به جبل الطارق، انتظار میرود کشتی امشب حرکت نماید.

— Hamid Baeidinejad (@baeidinejad) August 18, 2019