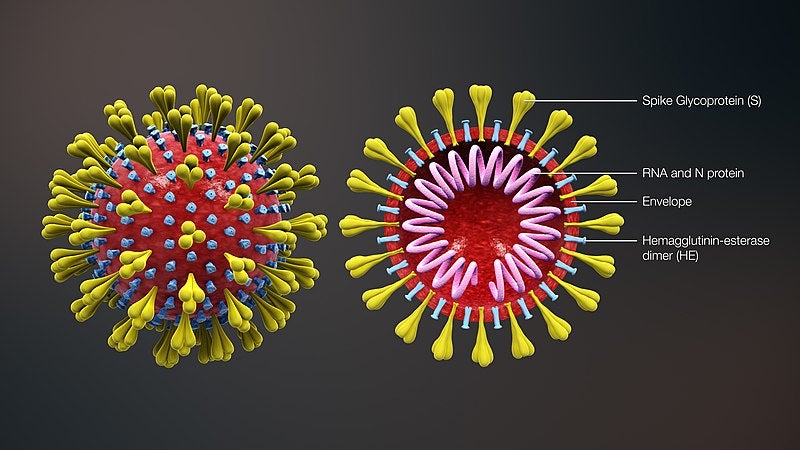 Italy has decided to quarantine migrants on-board a German rescue ship Alan Kurdi, currently off the coast of Sicily, on another vessel.
The decision was taken to avoid putting further pressure on the already-strained local health services.
As part of the move, the migrants will be screened by health authorities and then they will be transferred to the quarantine vessel, Reuters reported quoting an Italian transport ministry statement.
However, the statement did not provide other details such as the timing and location of the transfer.
According to a BBC report, the ship has 156 migrants, majority of whom are from Africa and Middle-Eastern countries.
Italy is one of the worst-affected by the recent Covid-19 pandemic reporting nearly 20,000 deaths. The number of cases in the country has also crossed 156,000.
Last month, it was reported that the European nation was transforming a passenger ship into a floating hospital to treat Covid-19 patients and mitigate pressure from the hospitals.
Globally, the disease has infected more than 1.8 million people, killing around 115,000.
Alan Kurdi ship is operated by German humanitarian group Sea-Eye, which works to rescue migrants in the Mediterranean Sea.
Following the outbreak in Italy, the number of migrants arriving in Italy through ships and boats has dropped significantly.
However, smaller boats continue to arrive in the European nation.
Around 100 migrants arrived at the Sicilian town of Pozzallo this week on a dinghy, local authorities told the news agency.
---