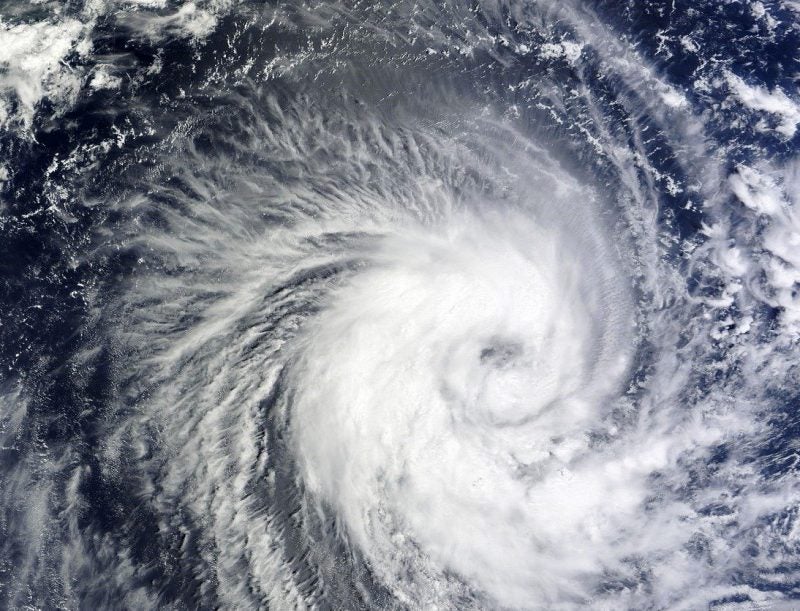 The Japanese Coast Guard has cancelled the active search for the lost livestock carrier, which sank last week, following a typhoon in the region.
It launched a search for the vessel last week.
The ship, named Gulf Livestock 1, was carrying 43 crew members and approximately 6,000 cows. It was on its way to China from New Zealand.
The livestock carrier sent a distress call when it was on the west side of the Amami Oshima island of Japan, following strong winds and rains in the region due to Typhoon Maysak.
Japan Today reported that the Japanese Coast Guard has so far rescued two crew members and the remaining crew are presumed dead. It also recovered the body of another crew member.
Both rescued crew members are from the Philippines.
According to the first rescued crew member, the ship lost an engine and capsized. However, it is unknown where the vessel sank.
In a statement, the coast guard said: "We decided to shift our exclusive search for the missing people of the ship to a regular patrol search as of today's sunset time.
"We didn't find any clues for them after today's search with a patrol ship and a plane."
The coast guard had accelerated its search for the ship due to the onset of another typhoon, Typhoon Haishen, which was on its way to Japan with winds of up to 290km/h.
Typhoon Haishen moved along the Korean Peninsula after it hit Japan with heavy rains.