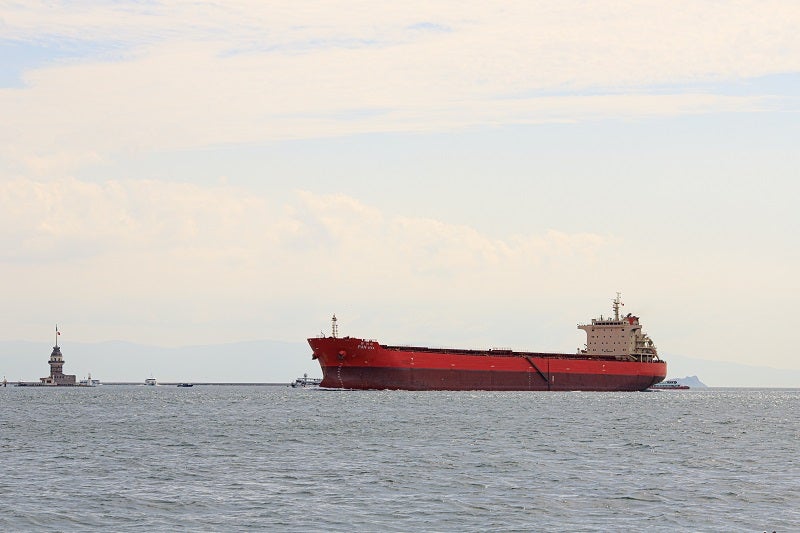 French engineering company Gaztransport and Technigaz (GTT) has secured an order from the Chinese Jiangnan Shipyard for the cargo handling system and tank design of a liquefied natural gas carrier (LNGC).
The order has been placed on behalf of China-based ship-owner Jovo.
According to the company, this is its first order for a membrane LNGC from Jiangnan Shipyard, making the shipyard the second China-based LNGC yard to build a vessel featuring GTT technology.
As agreed, GTT will design the tanks of the ship, which will have a cargo capacity of 79,800m³.
As the first China-built LNGC to be equipped with the Mark III technology, this ship will be loaded with the GTT's Mark III Flex membrane containment system.
The ship is scheduled to be delivered in Q4 2023.
GTT chairman and CEO Philippe Berterottière said: "We are pleased to count Jiangnan among our LNGC newbuilding partners and to participate in the development of Jovo's marine fleet.
"This mid-scale LNGC will be the first vessel built by a Chinese shipyard using our Mark III membrane technology."
Jiangnan Shipyard corporate technology chief Hu Keyi said: "Today, we are confident to provide a state of the art and highly flexible LNGC that could operate between coastal terminals and pan-pacific energy sources.
"Furthermore, it is really a significant step for Jiangnan shipyard toward the construction of a large LNGC."
In July, GTT received an order from Korean shipyard Samsung Heavy Industries to design the fuel tanks for five very large LNG-fuelled container vessels.
The order was placed on behalf of Seaspan and Israeli charterer ZIM.