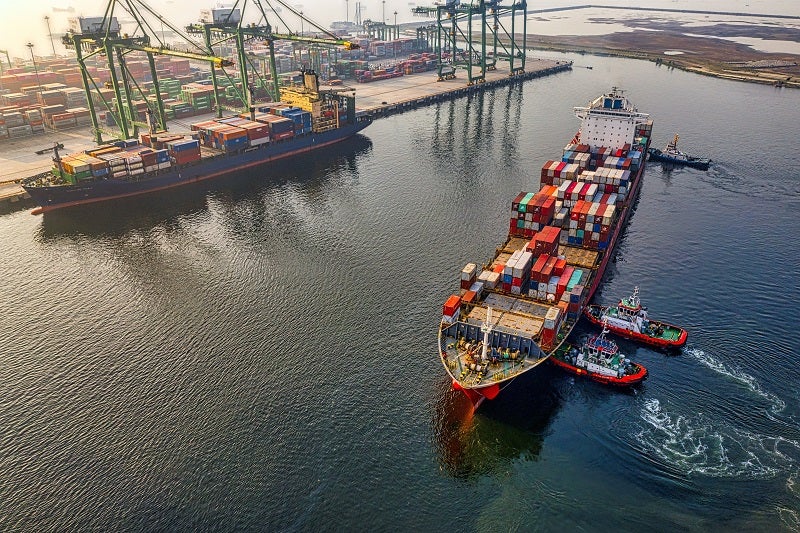 Japanese shipping firm Kawasaki Kisen Kaisha (K Line), along with four other companies, has been chosen for a project named Green Innovation Fund Project / Development Project for Next-Generation Ships / Development of Ammonia-Fuelled Ships.
The other selected firms are Itochu Corporation, NS United Kaiun Kaisha, Nihon Shipyard and Mitsui E&S Machinery.
The project was announced publicly by the New Energy and Industrial Technology Development Organization (NEDO).
The aim of the collaboration is to introduce ammonia-powered vessels by 2028.
Under the project, ammonia will be used as a marine fuel for the development and operations of propulsion systems and hulls ahead of other nations.
As part of the project, K Line, Itochu Corporation and NS United Kaiun Kaisha will be responsible for the operational demonstration of an ammonia-driven vessel.
Mitsui E&S Machinery will work on the development of an ammonia fuel tank and supply system, technology associated with ammonia-fuelled engines, and safety features specific to ammonia-fuelled vessels.
The company will also handle the demonstration of an ammonia-fuelled engine and supply system.
Meanwhile, Nihon Shipyard will develop a hull equipped with ammonia fuel tanks, an ammonia fuel handling system and safety systems.
The company will also verify research and development through shipboard demonstrations.
K Line has been reviewing the use of ammonia as a marine fuel through the joint study framework for studying ammonia as an alternative marine fuel, which was created by the company in June.
In a statement, K Line said: "Together with the four companies involved in this joint project, K Line will continue to work toward the social implementation of ammonia, a promising zero-emission fuel, as a marine fuel in society."
In February, K Line and Ship Data Center (ShipDC) reached an agreement to share operation data of the K Line fleet installed with Kawasaki Integrated Maritime Solutions.